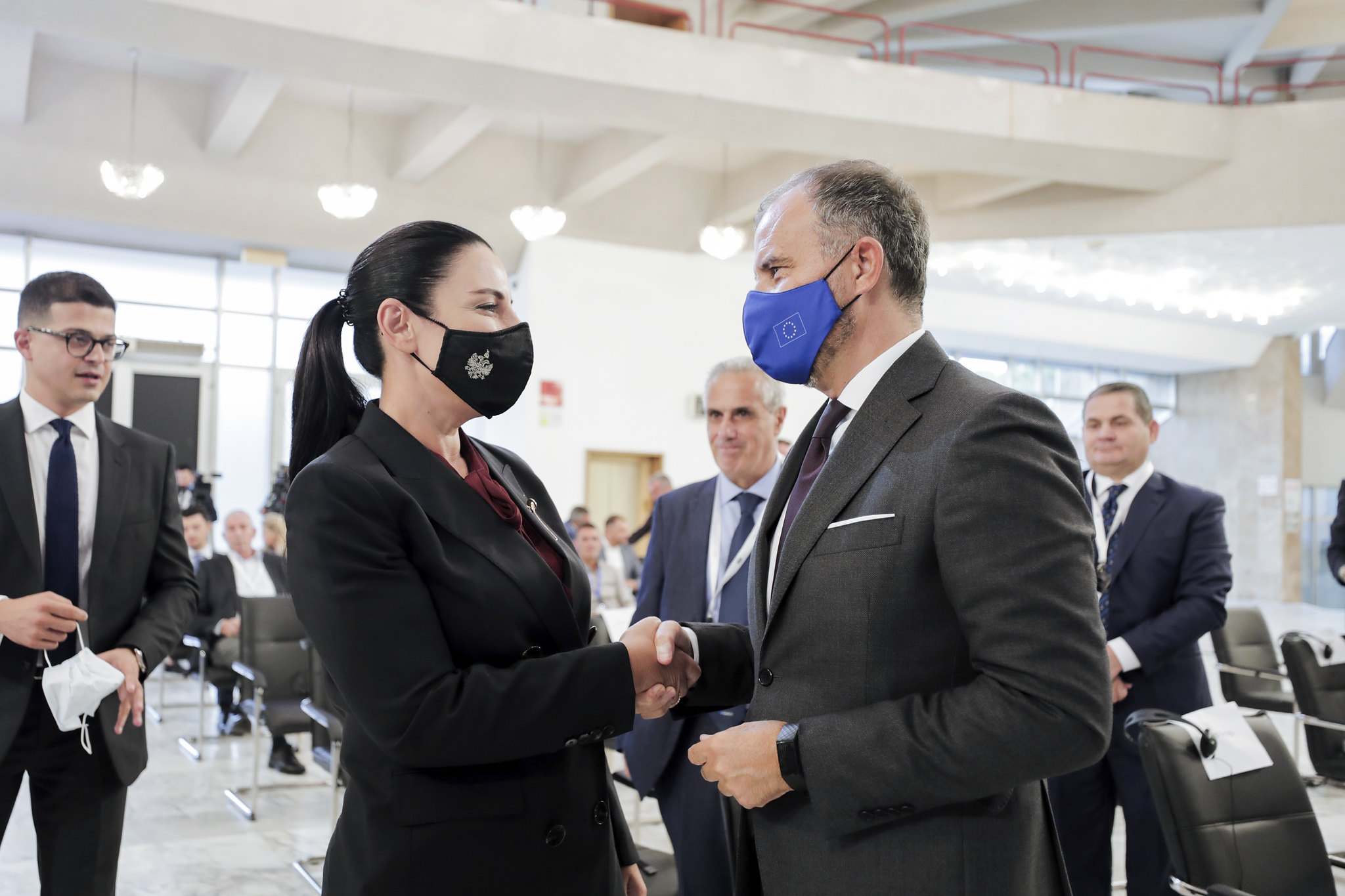 Albania's very first maritime conference kicked off in Tirana today, coinciding with World Maritime Day.  The event was attended by various government and industry stakeholders, as well as the Ambassador of the European Union to Albania, Luigi Soreca.
Taking to Twitter, Soreca said that the maritime sector is a key asset for Albania and the whole region.
#Maritime sector is a key asset for #Albania🇦🇱& for the region. Sustainable transport is vital for WB6 lasting recovery and economic development.The €9 billion #EU🇪🇺Economic & Investment Plan,incl. #GreenAgenda 🍀, is an historical opportunity not to be missed. #WorldMaritimeDay https://t.co/0I4M3YanBy

— Luigi Soreca🇪🇺 (@LSorecaEU) September 30, 2021
He added that sustainable transport is vital for the Western Balkans, particularly in terms of recovery and economic development. Soreca also gave a nod to the EUR 9 billion EU Economic and Investment Plan, including its Green Agenda.
Over the last decade, the EU has given more than EUR 200 million to the Albanian transport sector.
The EU delegation noted:
"Throughout the region, the EU is working on a daily basis to support our partners in preparing for accession."