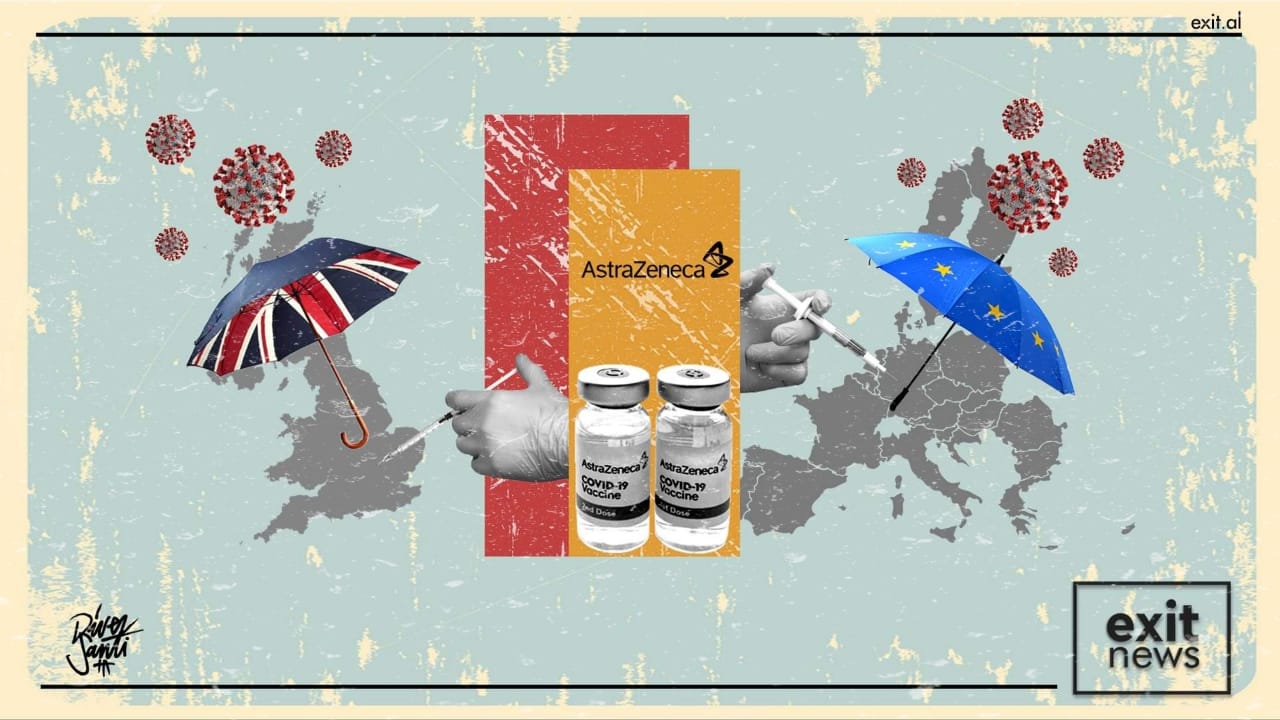 The European Union's drug regulator announced its conclusion on the safety of the AstraZeneca COVID vaccine on Thursday: it  is "safe and effective".
The result of the review that followed serious concerns in many European countries due to suspected side effects causing blood clots, and led to the suspension of the vaccine in some of them, is expected to bring back more rapid vaccination campaigns and more calm.    
In a press conference on Thursday, Emer Cooke of the European Medicines Agency (EMA) stated that it "still cannot rule out definitively a link between these cases and the vaccine," and that the AstraZeneca vaccine is "safe and effective". EMA will continue to study the possibility of links between the cases and the vaccine.
A dozen European countries had suspended the vaccine, waiting for an EMA decision, including Germany, France and Italy, due to reports that some patients had developed blood clots after getting the vaccine.
In Albania, the government resisted opposition calls to suspend the use of the vaccine on teachers, some of whom also showed signs of concern.