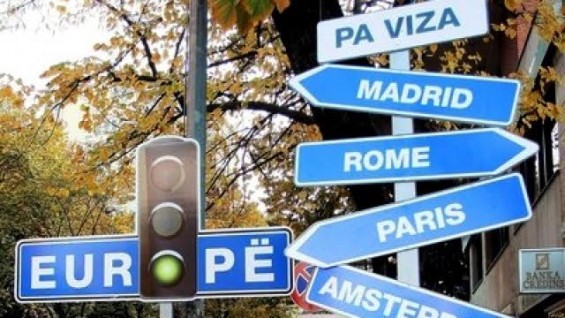 The European Commission has rejected a request of the Dutch government to use the "emergency brake" procedure to suspend the visa liberalization for Albanian citizens. In May, the Dutch government had filed this request with the European Commission after Parliament approved a motion to that end.
In a Facebook post, EU Ambassador Luigi Soreca stated:
After a careful assessment of the content of the notification received from The Netherlands🇳🇱 and based on available information and relevant data, the European Commission 🇪🇺 considers that in the current situation the circumstances to trigger the visa suspension mechanism are not met. The European Commission will of course continue to closely monitor the fulfilment of the visa liberalisation benchmarks for Albania🇦🇱 as well as for other countries benefiting from visa free travel. It is now time for Albania 🇦🇱 to build upon this confirmation of its important achievement back in 2010 and to move forward with reinvigorated energy on its path to EU🇪🇺 integration, in view of the crucial EU Council decision next October.
Prime Minister Edi Rama immediately celebrated the decision as a victory:
There you go, even the visa won't return as predict and lambasted by the heralds of the disaster that didn't happen. The European Commission refused the request of the Dutch government and the truth came out exactly as it was we said so and many didn't believe it: The visas won't return because Albania hasn't violated any condition.