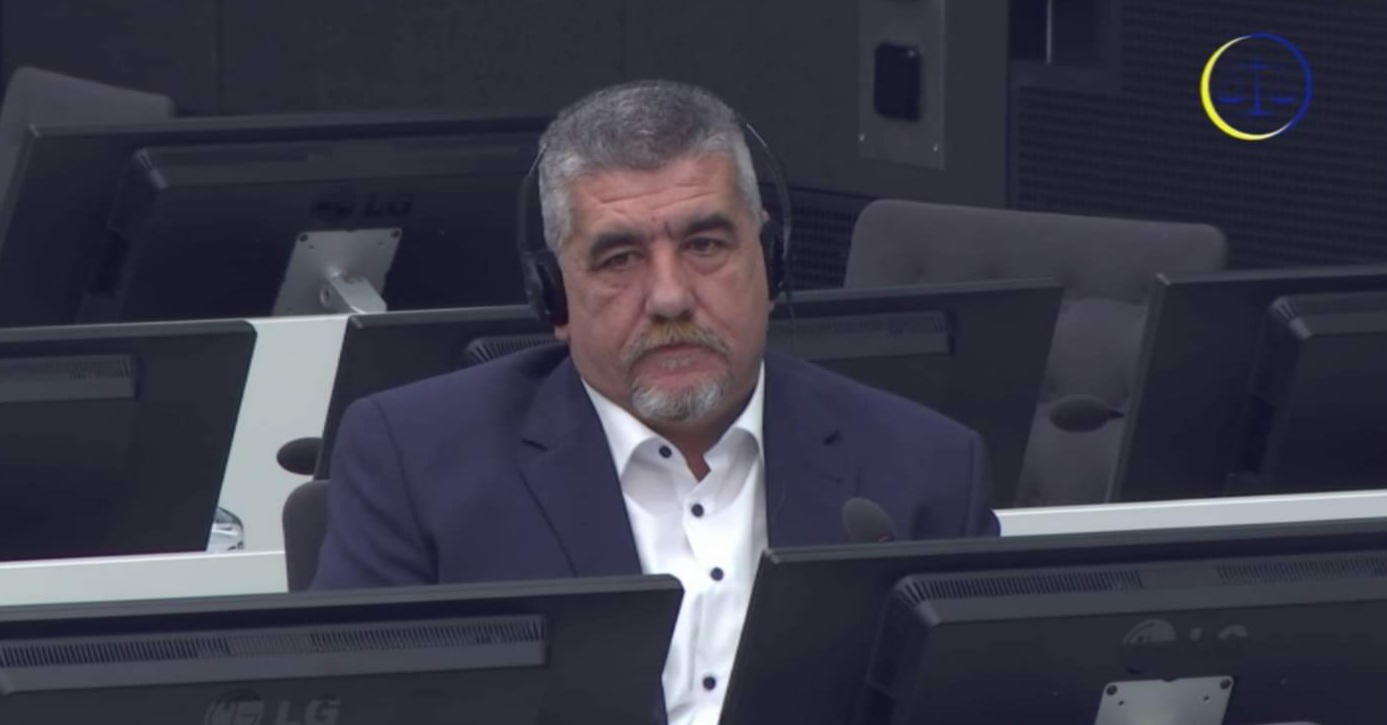 The former commander of Kosovo Liberation Army (KLA), Pjeter Shala pleaded not guilty before the pre-trial judge of the Kosovo Specialist Chamber (KSC) in The Hague, on Monday.
"I don't feel I have committed any crime besides defending my fatherland and my people. I plead not guilty, completely," Shala, known as "Commander Wolf" told the court.
He called the prosecution charges "ridiculous", adding that he would have travelled to The Hague on his own if summoned for questioning.
Pjeter Shala was arrested on 16 March 2021 by the Belgian authorities and transferred to The Hague on 15 April 2021.
The confirmed indictment alleges that Shala is responsible, under various forms of individual criminal responsibility, for the war crimes of arbitrary detention, cruel treatment, torture, and murder committed in the context of and associated with a non-international armed conflict in Kosovo, KSC said.
The alleged crimes with which Shala is charged took place between approximately 17 May 1999 and 5 June 1999 against persons detained at the Kukes Metal Factory in Albania, allegedly used by the Kosovo Liberation Army.
Shala stated in 2019 that has been summoned as a suspect by the investigators of the Specialist Prosecutor's Office. During the war in Kosovo, he operated in Dukagjini Operational Zone, as a commander in the village of Dujake.
The Kosovo Specialist Chambers and Specialist Prosecutor's Office were established in August 2015, by the Kosovo Parliament to investigate crimes allegedly committed during and just after the war 1998- 2000.
Currently facing confirmed war crimes indictments, detained in The Hague is the former President of Kosovo, Hashim Thaci, former speakers of Parliament Jakup Krasniqi and Kadri Veseli, former MP Rexhep Selimi, and former KLA commander Salih Mustafa.
Also, the representatives of war veterans, Hysni Gucati and Nasim Haradinaj are being detained in The Hague, accused of revealing without authorization, information protected under the law of the KSC.