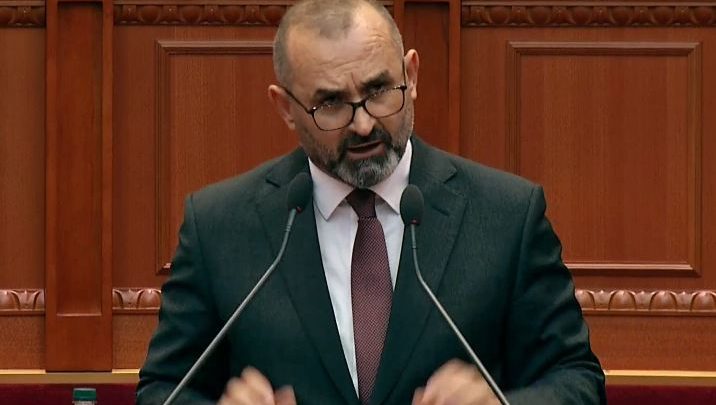 The Albanian government has decided to establish a special department to fight corruption in public administration.
Minister of justice Ulsi Manja announced the news on Wednesday, following a government meeting.
The new department will include other government agencies and units working in the fight against corruption, thus centralizing the Ministry of Justice's work in this area. It will comprise a network of more than 70 anti-corruption experts who will oversee 47 public agencies.
The decision comes one day after the publication of the overall positive European Commission's annual report on Albania.
"Overall, corruption is prevalent in many areas of public and business life and remains an issue of serious concern," the report stated.
It also noted that there have been only limited convictions of high-level officials for corruption, which has fostered "a culture of impunity within the higher levels of the State."
The new government's establishment of a department to fight corruption also follows the opposition's proposal for the vetting of Albanian politicians with regard to their wealth and ties to criminal activity.