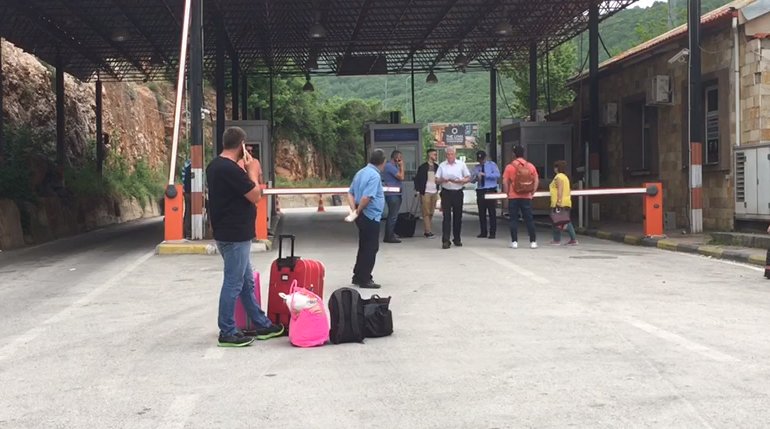 The Albanian-Greek border at Kakavije will remain closed until at least 21 June.
The border will only be open for essential travel and to seasonal workers but no other category of travelers will be allowed to pass.
According to an announcement from customs, a total of 1,500 people will be allowed to cross to Greece from Albania's main crossing point of Kakavije.
"No other category will be allowed to enter Greece (apart from taxi, heavy tonnage vehicles, citizens with residence permits, Greek or other European citizens," it stated.
The designated crossing time is between 06:00 and 22:00.