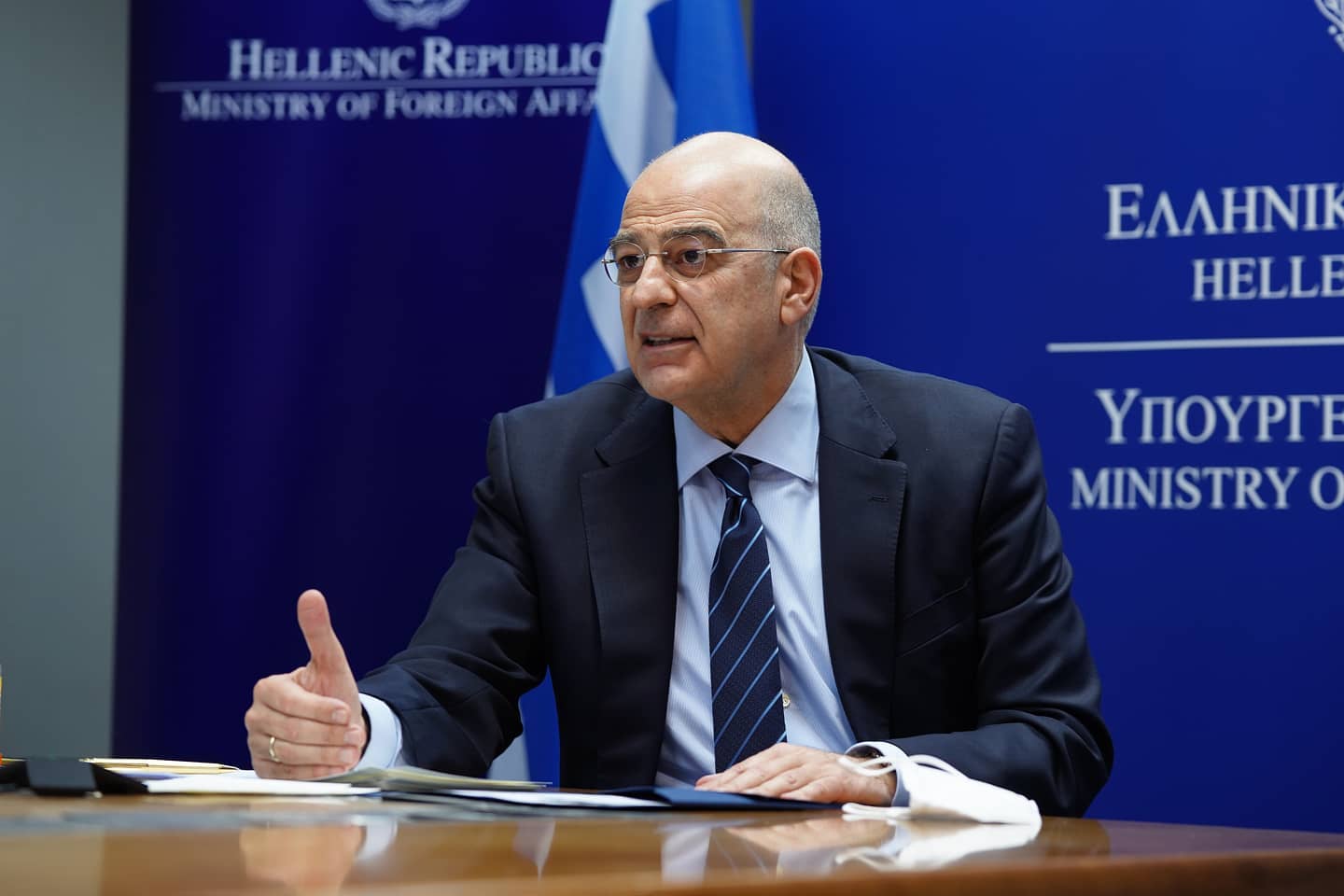 Greece favors visa liberalization for Kosovo, according to a statement made by Greek Minister of Foreign Affairs Nikos Dendias on Friday.
"We have openly taken this position in the Council of Minister, we will continue supporting you on this issue," Dendias said in Prishtina during a joint conference with his Kosovo counterpart, Donika Gervalla-Schwarz.
He also stated that Greece supports the EU-facilitated dialogue on the normalization of relations between Kosovo and Serbia.
"I take this opportunity to urge once again all parties to intensify their efforts in order to reach a legally binding and viable solution. It will bring the region closer to the European family," Dendias said.
However, Greece is one of the five EU member states—alongside Cyprus, Slovakia, Spain and Romania—that have yet to recognize Kosovo as an independent country.
Gervalla said that Kosovo considers the recognition and respect of the country's independence by all members of the European Union, including Greece, as an essential contribution to sustainable stability in the Balkans.
"The independence of the Republic of Kosovo is an inalienable fact and the sooner such a fact is accepted, the sooner a stable perspective for the region, Kosovo and Serbia is ensured," Gervalla said.
Both ministers confirmed that Kosovo's Economic and Commercial Affairs Office in Athens, has been upgraded to an Office of Interests, which will also deal with political issues.
During his visit to Kosovo, Dendias held meetings with President Vjosa Osmani, Prime Minister Albin Kurti and Speaker of Parliament Glauk Konjufca.