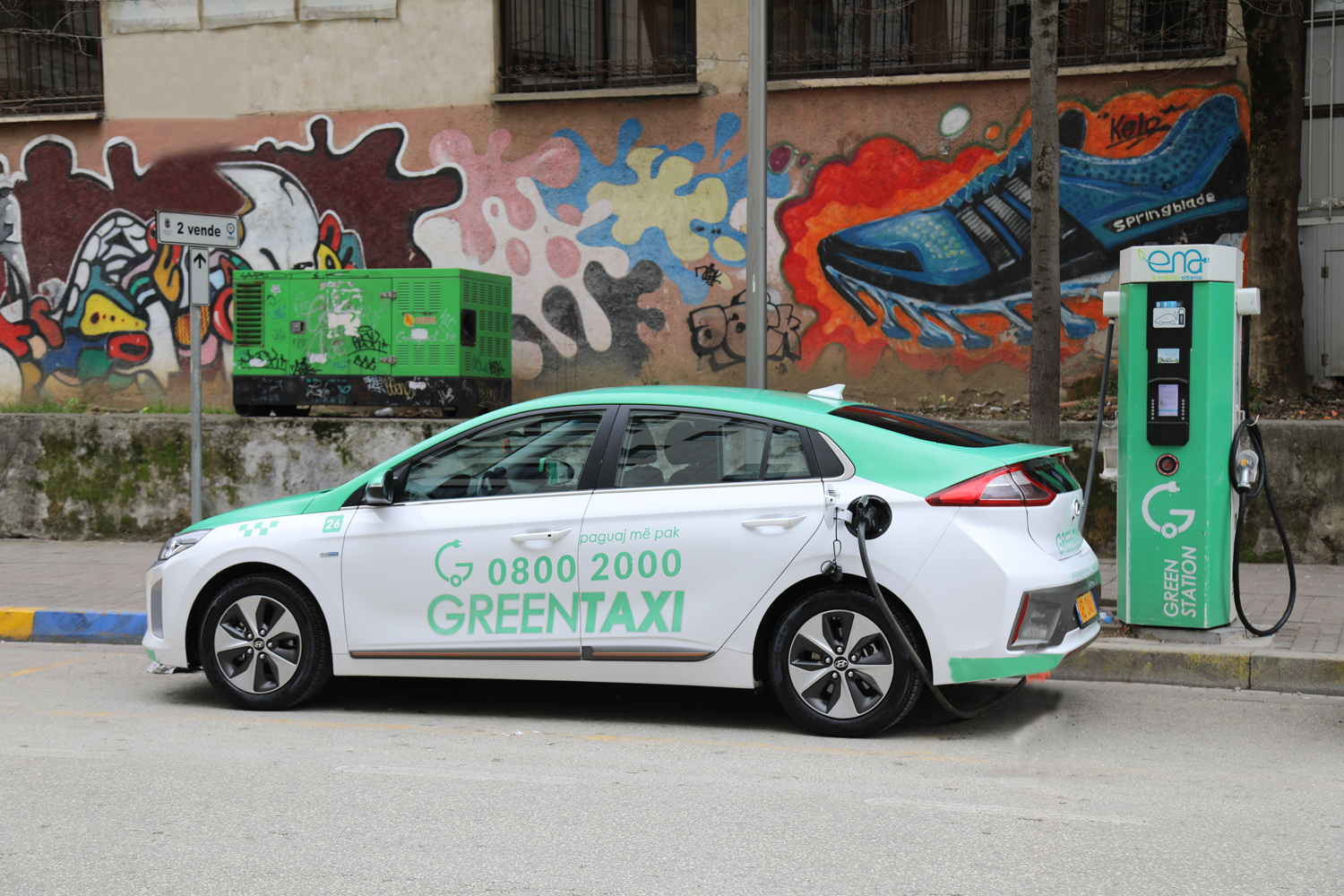 Albanian taxi company Green Taxi has released a statement regarding reports that staff refused to allow transgender individuals to use their services.
In a statement sent to Exit, they said:
"Due to the anger created following the publication of a telephone conversation between a Green Taxi employee and a customer, we feel it necessary to clarify that as a company, the attitude of the operator and driver involved is not representative of the company.
Since its creation, Green Taxis have aimed to increase the standard of service for customers who are equally precious in our eyes, without distinction. We are upset and ashamed by the behavior of our employees involved in this unacceptable case. This behavior not only violated every norm and freedom of today's world, and is not only denigrating and insulting to an entire community, but it tarnishes the values we as a company believe in.
Being aware of the injury and offense caused, we want to take this opportunity to apologize to the client involved and to the entire LGBT community. We also inform the public that disciplinary action has been taken against the staff involved. Furthermore, we announce that as a sign of support and solidarity with the LGBT cause, the entire Green Taxis fleet will carry the rainbow flag on 17 May 2021.
Our challenge ahead remains the training of our operators and drivers in dealing with customers and without a doubt, providing a service that is as fast and quality-driven as possible. Freedom and human rights are paramount to us and we believe this case will teach us to be better."
In a press release, the LGBTI Alliance and Pro LGBT said that on 26 March 2021, a driver from Green Taxi refused to pick up a transgender individual. When the depot was questioned, they allegedly said:
"None of the drivers will take them. They cannot conceive to put a transvestite in their car."
The two organizations said they have audio material of the conversation whereby employees openly refuse to provide services to persons of the transgender community.
"As reflected in the audio material, in the recent incident in Tirana, the taxi drivers of this company and the employees of the plant, openly refused to provide services to persons of the transgender community, using unacceptable language, which constitutes an open case of discrimination."
The organizations have reported the incident to the Commissioner for Protection from Discrimination stating they have breached articles 1,2,4,5 and 7 of the Law on Protection from Discrimination