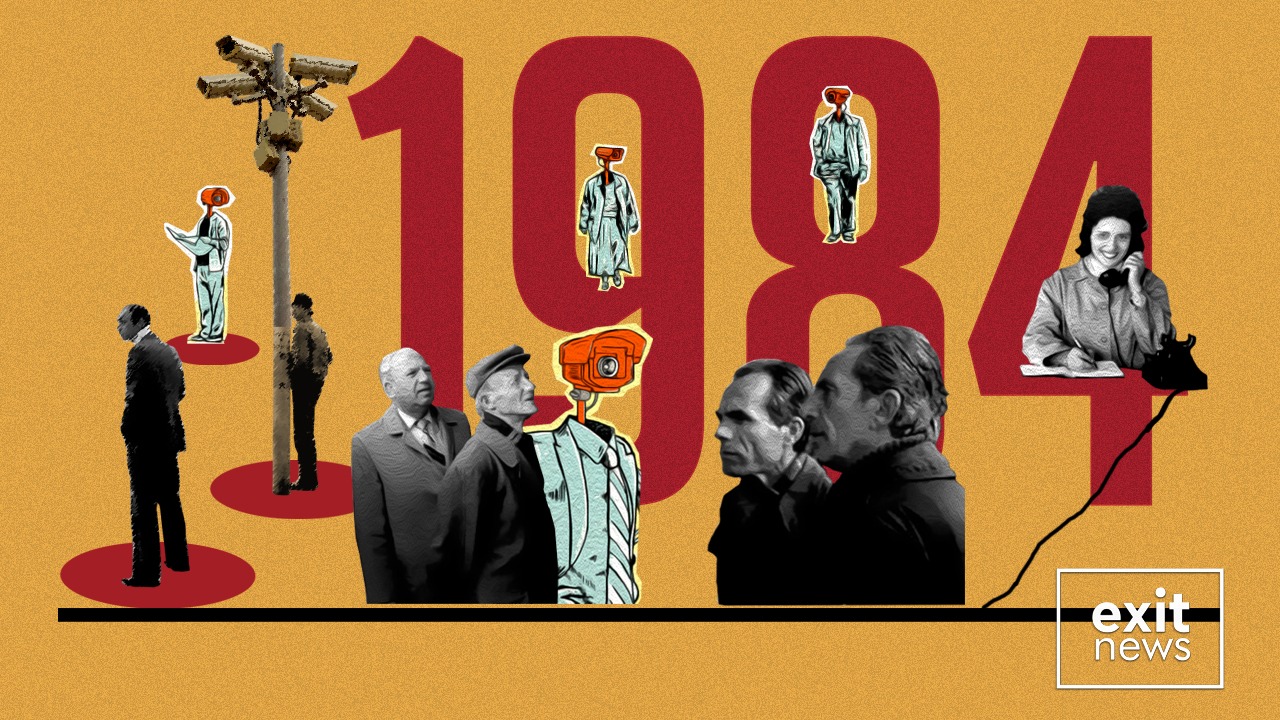 The governments of Hungary and Turkey used spyware from Israeli company NSO Group to spy on journalists and members of civil society.
A leak of 50,000 documents from the firm shed light on the way which governments sought to monitor and surveil citizens, including media workers, opposition politicians, and human rights activists. It's believed some 180 journalists from around the world were targeted with the software, at the behest of governments.
The software, Pegasus, is a spyware program that sends a link to the user. If clicked, it downloads malware or code onto the device without the permission of the user. It's believed the company has also developed methods that don't require downloading in order to snoop on the user's communications.
Once the malware is installed, NSO Group has full access to the target's phone including private data, passwords, contacts, messages, and live voice calls. It even has the power to switch on the target's phone camera and microphone.
It was reported that the company also spied on the phone of two family members of assassinated Saudi journalist Jamal Khasoggi. They targeted them both before and after he was dismembered at the Saudi Embassy in Turkey. The software was also targeted at the Prosecutor who was investigating the case in Istanbul.
In Hungary, the software was used to target at least 10 lawyers, an opposition politician and at least five journalists. Two investigative journalists at Direkt36 were successfully infected, putting their sources and contacts at risk.
"We are not aware of any alleged data collection claimed by the request," said a Hungarian government spokesperson in response to detailed questions about the targeting of Panyi and others.
NSO Group has denied the claims and threatened to sue the journalists involved in publishing the investigation.