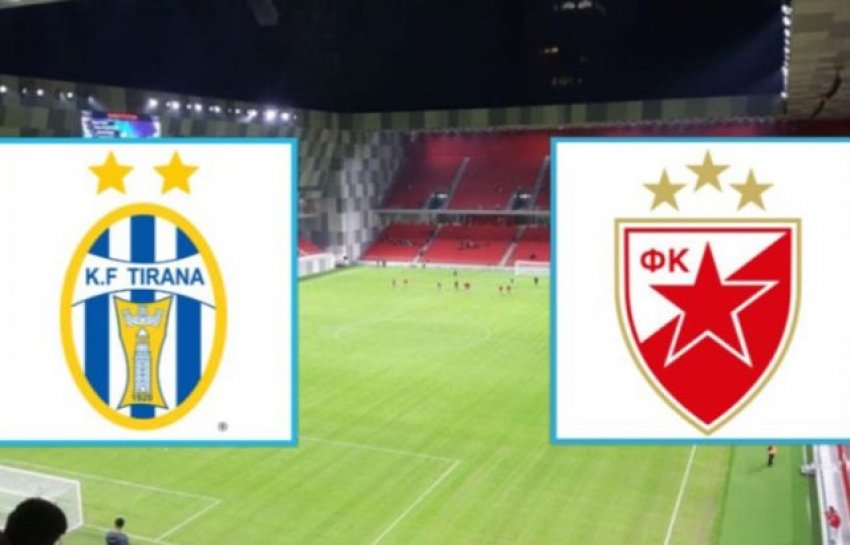 KF Tirana lost to Crvena Zvezda, a Serbian team, last night at the Air Albania stadium in Tirana.
The Albanian side lost 0:1 and have now been eliminated from the UEFA Champions League. The only goal of the match was scored in the 60th minute.
Serbian players were immediately transferred to a hotel upon arrival in Tirana where it was reported they reserved an entire floor. They also ate in a separate room and brought their own chef to oversee food preparations. The match took place under tight security with the whole area around the stadium sealed off with roads closed and police guarding the barricades.
The game also took place in an almost deserted stadium due to the COVID-19 pandemic.