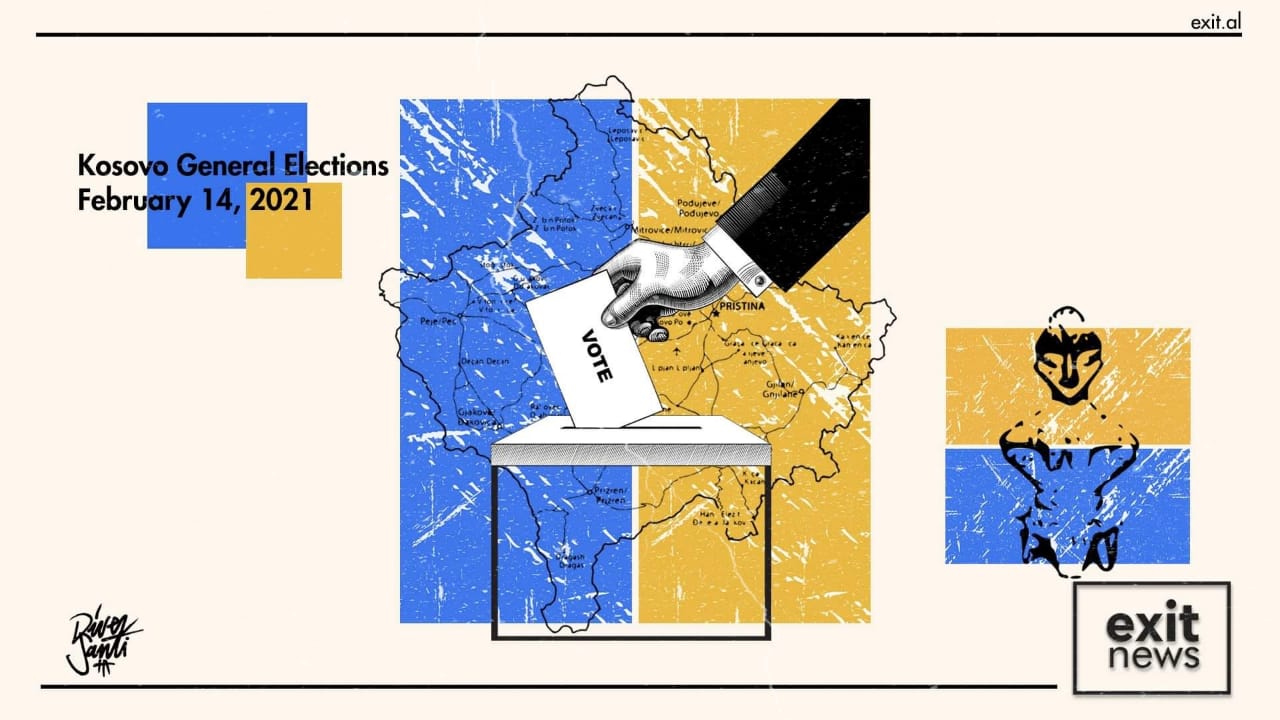 Health authorities in Kosovo have recommended the country's president to postpone October 17 local elections due to the elevated number of COVID-19 infections and deaths.
The Institute of Public Health warned President Vjosa Osmani in a letter on Saturday that the elections campaign, rallies and the casting of votes could further exacerbate the coronavirus situation in the country. They recommended the postponement of elections until the situation improves.
The recommendation came one day after Osmani had called a meeting on Monday with political party leaders to discuss the impact of COVID-19 in the upcoming elections.
Opposition parties decried suggestions to postpone the elections. Lumir Abdixhiku of the main opposition party LDK accused the Institute of Public Health of being under government control and warned against the postponement. Ramush Haradinaj's AAK also opposed the idea.
Minister of Agriculture Faton Peci said no decision has been made, and that the President has called a meeting to discuss the situation with party leaders.
Kosovo has seen a surge in new cases and deaths in the last month, reaching record daily death tolls since the beginning of the pandemic.