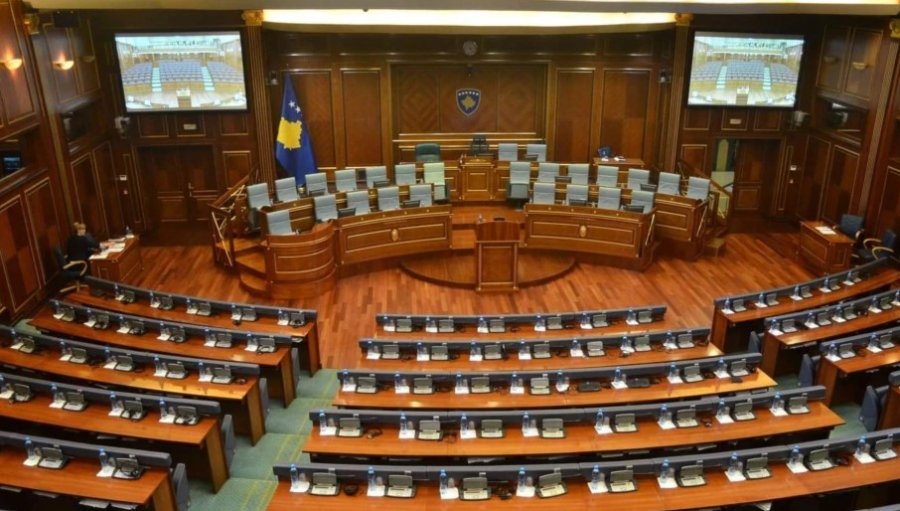 The Parliament of Kosovo has approved "in principle" a new draft law increasing the minimum wage to €250 despite protests from war veterans who seek an increase to their pensions as well.
Minister of Finance Hekuran Murati said the measure would help almost half a million workers across Kosovo.
"The increase in minimum wage will help… over 100 thousand private sector workers who currently work for a salary below 264 euros, [and] over 380 thousand employees who will receive a higher net salary because there is no tax for salary earnings up to 250 euros," he wrote on Facebook.
Currently, the minimum wage starts at €130, with those over the age of 35 being entitled to €170.
Unlike previous increases to the minimum wage, this new law does not increase minimum pensions for war veterans, as required by the Constitution.
"A large portion of former fighters rely entirely on pensions as their only source of income. Given the situation we are in today with rising prices, raising the minimum pension is important not only because of the war, but for each sector, as since 2011 no sector has seen a salary increase," a Kosovo Liberation Army veteran told Radio Free Europe.
Last week, veterans from the Kosovo Liberation Army (KLA) clashed with the police as they protested their exclusion from efforts to raise the minimum wage.
Veterans warned that they planned to stage another protest for June 16, when Parliament is set to vote on the draft law for a final time.