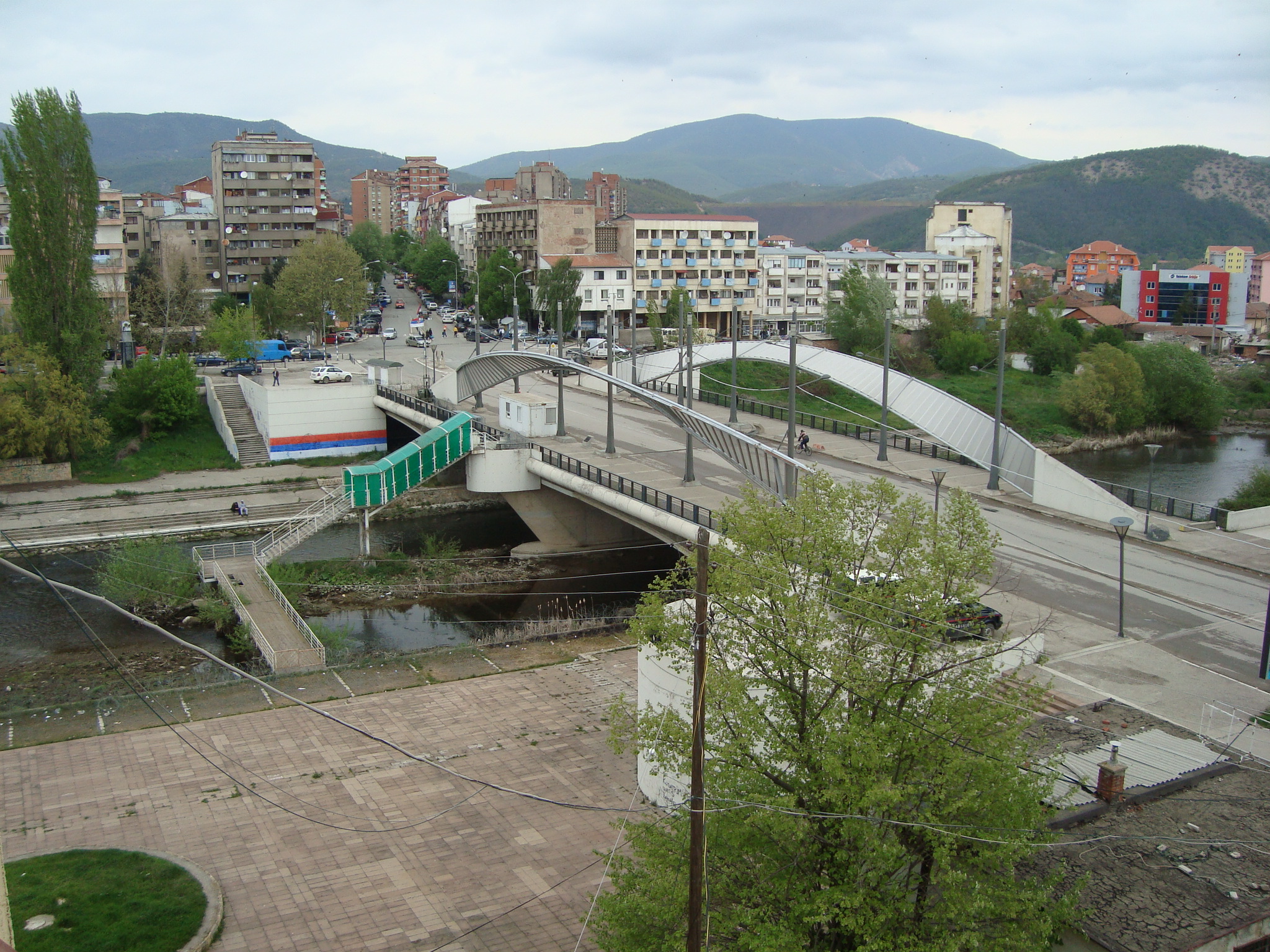 Kosovo Police has announced an increased presence in the country's north, predominantly inhabited by ethnic Serbs, as tensions continue to simmer between the two neighbours. 
On Tuesday, the north was rocked by several attacks, including explosions and gunshots in the direction of municipal electoral commissions as officials were carrying out pre-election activities.
By Thursday, Kosovo Police had announced an increased police presence in four Serb-majority municipalities.
"The priority of the Kosovo Police is to provide security for all citizens; therefore, assessing the current situation and trends in the northern municipalities, the police will increase the police presence in the north in the coming days to achieve the objectives of the police," they said in an official statement.
Serbian media in the north of Kosovo and those in Serbia reported that members of the special units of the Kosovo Police are being sent there, REL writes.
But the spokesperson of the Government of Kosovo, Përparim Kryeziu, rejected these claims.
"It's only about the law enforcement, not any other unit," he told Radio Free Europe.
The Minister of Internal Affairs, Xelal Sveçla, said that the increase in police presence was "necessary" after the recent incidents in this part of the country.
"We ask all citizens to keep calm and cooperate with the Kosovo Police who are committed to order and security for all citizens without any distinction", he wrote on his account on the social network Facebook.
Meanwhile, Prime Minister Albin Kurti met with the EU's Special Envoy for the Western Balkans, Miroslav Lajcak, in Vienna for a Summit of Balkan Leaders.
Lajcak spoke in support of Kosovo's intention to apply for EU membership before the end of the year.
"I welcome the strong commitment to membership in the European Union for the Western Balkans and the opportunity to exchange views", Lajcak wrote.