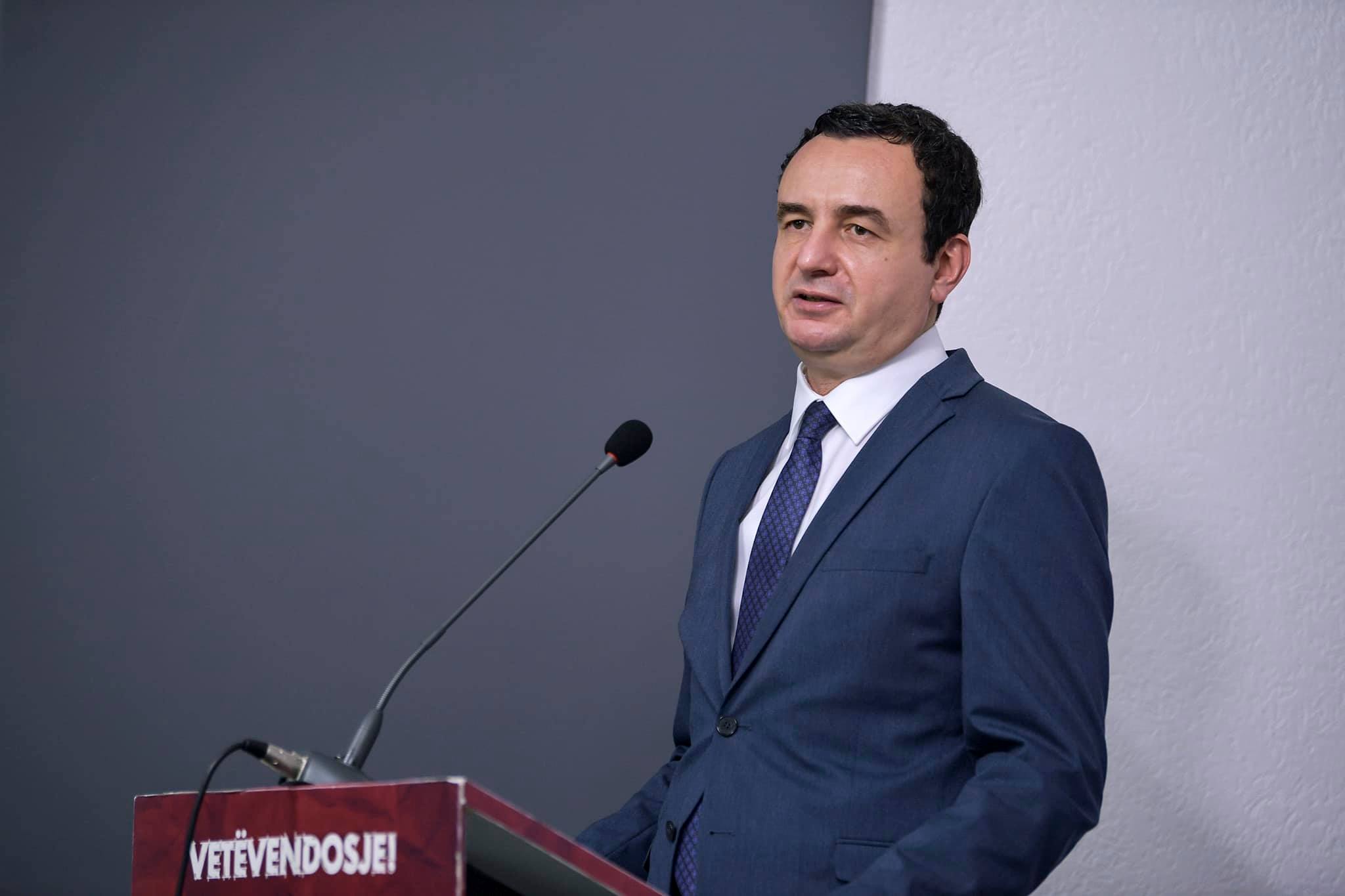 Rising food prices in Kosovo will be countered by a package of measures introduced by the government, according to Prime Minister Albin Kurti on Tuesday.
In a Facebook post, Kurti said that local prices are on the up due to global increases and issues with fuel, energy, and supply chain.
"Kosovo, like the rest of the world, is exposed to inflation that comes as a result of four factors; disruption of the supply chain due to the pandemic, a decreased rate of production and an increased rate of consumption after the pandemic, rising global energy prices, and various speculators becoming crisis profiteers," he said.
According to the national statistics agency, he added that the inflation rate at the end of September was 4.9(in line with the global increase for some products.
Kurti said that some were trying to blame the government for increased prices and were then using it as an excuse to put their prices up. This, he said, caused nervousness and panic in citizens.
"The panic and expectation there will be a further increase in prices drive more purchases through fear, which then results in lack of products on shelves and a further increase in prices," he added.
The Prime Minister said a package of measures would be announced in the coming days to alleviate the pressure on citizens.