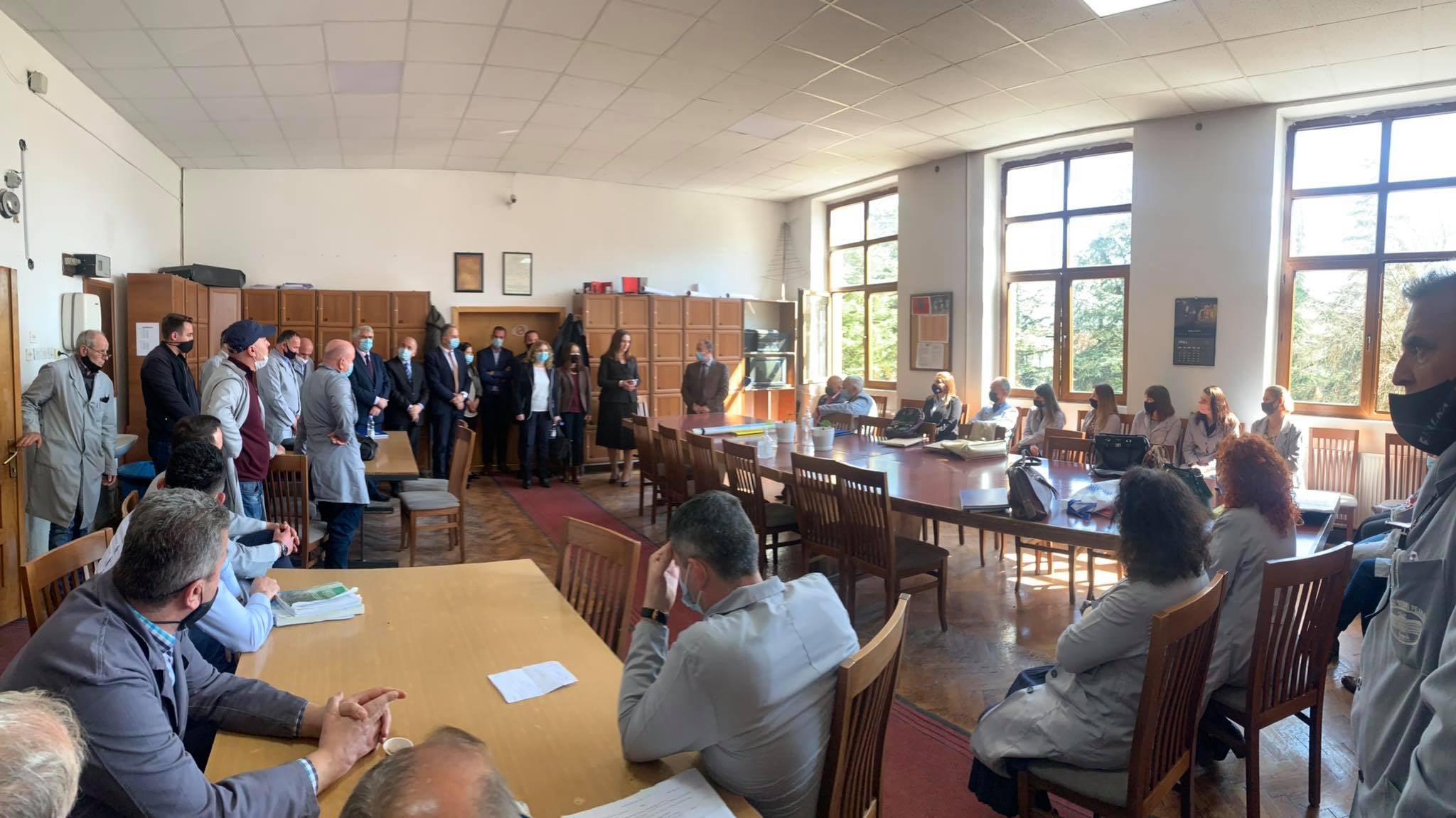 Starting from Monday, at all levels of pre-university education in Kosovo, teaching will be done without restrictions on the physical participation of students in schools.
The news was announced by the Minister of Education, Arberie Nagavci who said that the decision was taken in cooperation with the National Institute of Public Health.
Until April 12, only pupils of elementary levels used the schools' facilities, while the rest functioned online.
Kosovo marked an increase of COVID-19 infections during the last 24 hours with 17 victims and around 600 new cases.
12,000 persons have been vaccinated in Kosovo in about three weeks since the country received its first 24,000 doses of AstraZeneca vaccines through COVAX.
There are currently 12,900 active cases in the country.