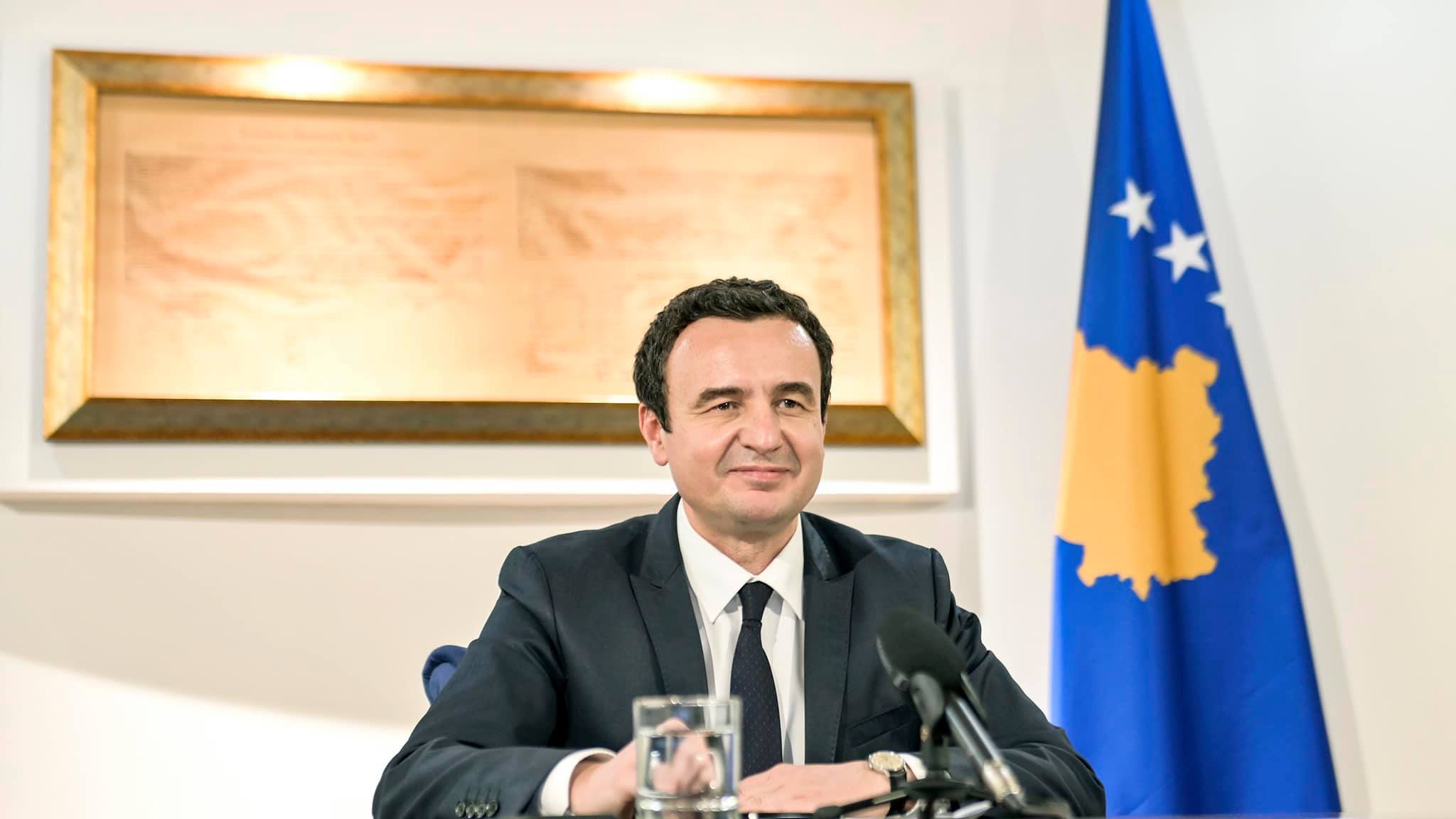 Prime Minister Albin Kurti has called on Kosovo Serbs who have obstructed two roads leading to border checkpoints to unblock them. He said that escalating tensions benefits only Serbian President Aleksandar Vucic, and not them.   
Kurti explained that protestors are using trucks and cars from Kosovo public institutions to stage their protest, and called on mayors to take them back.
A number of municipalities in the north of the country have a majority Serbian population, and their mayors are informally controlled by Belgrade.
The prime minister also asked Kosovo citizens of Serbian ethnicity who still use Serbian-licensed cars to replace their number plates with Kosovo ones. He said the government focus is now on cars entering from Serbia but those in Kosovo should also comply, even though police won't focus on enforcing the rule now.
Some Kosovo citizens in the Serb-majority towns in the north still use number plates issued in Serbia.
An agreement between Kosovo and Serbia allowed for cars from both countries to travel freely. It expired on September 15. Serbia never complied with it, and demanded Kosovo-licensed cars to replace their license plates with temporary Serbian ones at the border. On the contrary, Kosovo let Serbian-licensed cars travel freely.
After the agreement expired, Kosovo imposed the same rule as Serbia, demanding cars with Serbian number plates entering the country to get temporary Kosovo plates at the border.