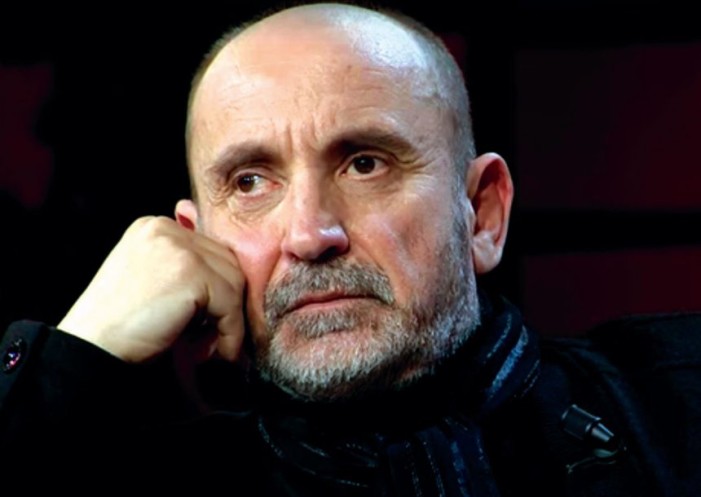 About new political parties:
These new forces seem a bit like "let's build a boat," but how are there to cross the ocean?! This is the problem of these new forces.
Bringing together disappointed people, that's possible, but how to manage to build trust, a new love, a vision such that people will build that boat. In that respect there is still a lot of work to be done. It's not something that can be done today or tomorrow.
Here also appears the problem how those forces managed to build that boat, vision, and how urgent it is that we change.
About existing political parties:
In Albania, the political parties have a totalitarian mindset. They don't want to profile themselves as a vision – left or right – but try to represent everyone.
We simply don't only have to deal with Edi Rama, Sali Berisha, Lulzim Basha, Ilir Meta; we didn't deal with the system that we have built and that needs to be transformed.
We need more democracy, transparency, coherence. Speak one language, be coherent.
About the law on waste management:
In relation with the waste management law I think the following: it is so clearly so bad, that you need an enormous, limitless arrogance, to reapprove this law.
Even the LSI, as we may see from some signs, has understood that if it signs it will be finally buried, in the sense of being completely at the service of Edi Rama.
About the businessmen in the country:
Why do all the wealthy people in Albania have businesses that act against the public interest? To being with the factories who produce concrete, the endless buildings that have destroyed the cities, the seaside that they have turned into a scandal. Tell me how these businessmen got wealthy.
Wealthy people do the lobbying and make the decisions, as in the case of the law on waste imports.