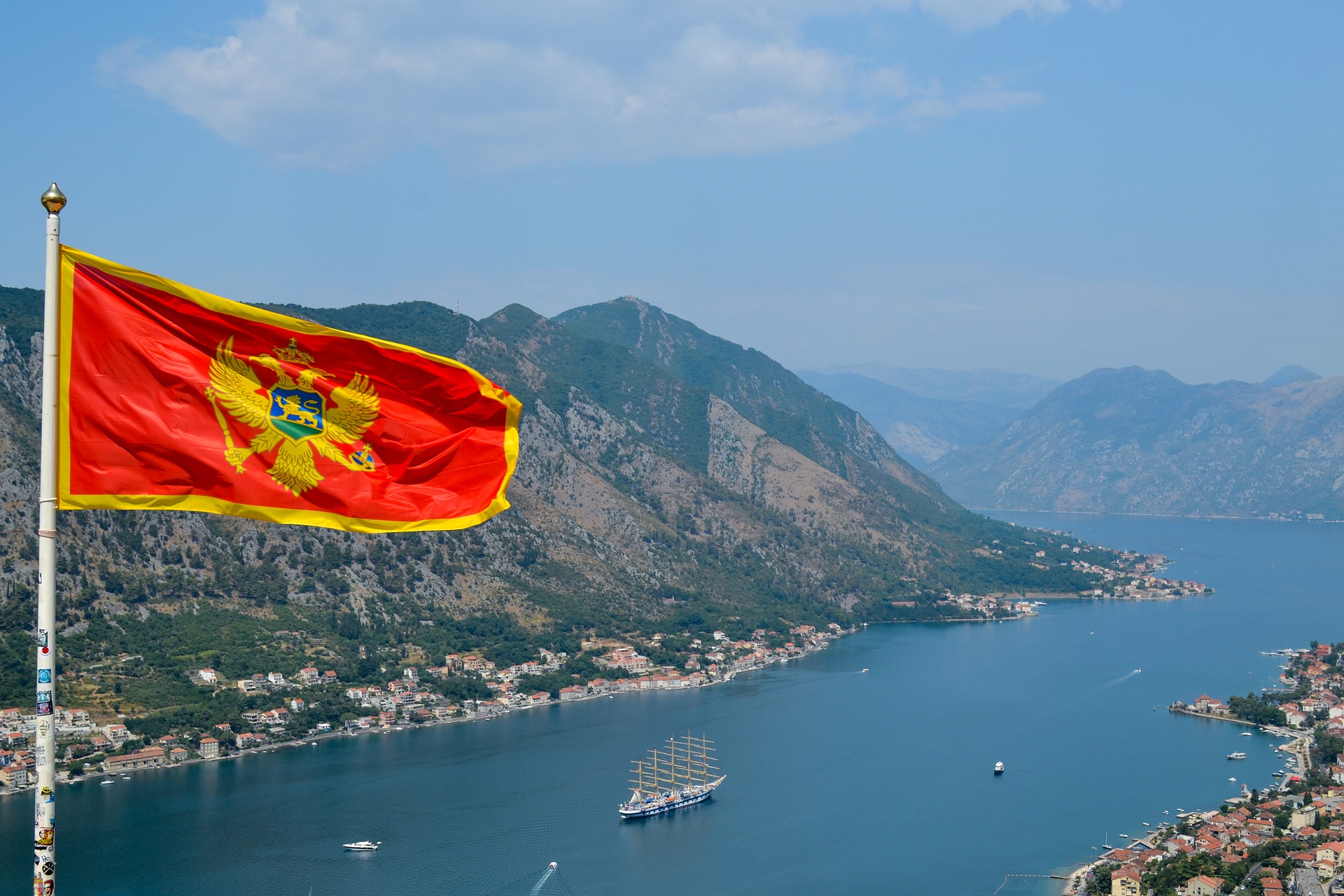 Montenegro has announced it's struck a deal with three banks to help it escape its Chinese "debt trap."
In 2014, Montenegro signed an agreement with a Chinese state-owned bank to finance 85% of a new road. The road was never finished but Montenegro had agreed that if it defaulted on the loan, China would seize part of the land of the country as collateral.
With the first payment due in July and Montenegro unable to fulfill its obligations, the government turned to the EU to ask for help. The European Commission said it wouldn't help the country repay its debts but it would instead support sustainable investment.
Minister of Finance Milojko Spajic said that a deal was made on July 8th with two unnamed US banks and one French bank. He said it wasn't a "classic replacement" of the Chinese loan but significantly reduced interest rates.
The money owed to China is equivalent to around 25% of the country's entire debt. In 2020, this reached a staggering 103% of the GDP.
The Chinese bank had agreed to push back the date of the first installment to late 2022 but this wouldn't be enough to avoid the country defaulting.