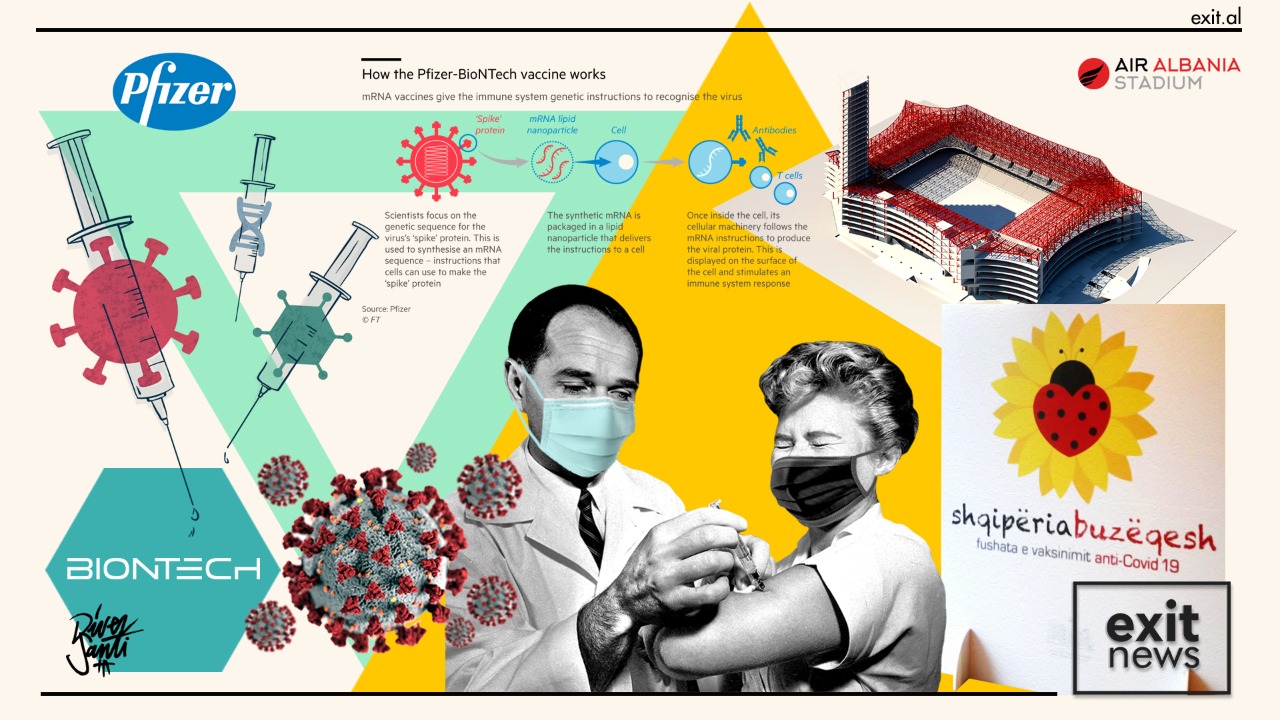 According to the Albanian Minister of Health Ogerta Manastirliu almost 1,1 million Albanians have received vaccines against COVID-19 to date.
Manastirliu made the announcement on Facebook, although she did not specify if this number refers to citizens who have received both jabs for vaccines that require two.
Until July 25th, the Albanian government has made vaccines available to everyone over the age of 18.
Vaccination will be offered throughout Albania, and everyone wanting a jab will need to sign up on the government's online portal, e-Albania, and reserve a spot. They will then be informed via text of the time and place where they will receive the vaccine.
Those that do not have access to the portal, such as foreign residents, should appear at the vaccination center with their passport and residence permit.