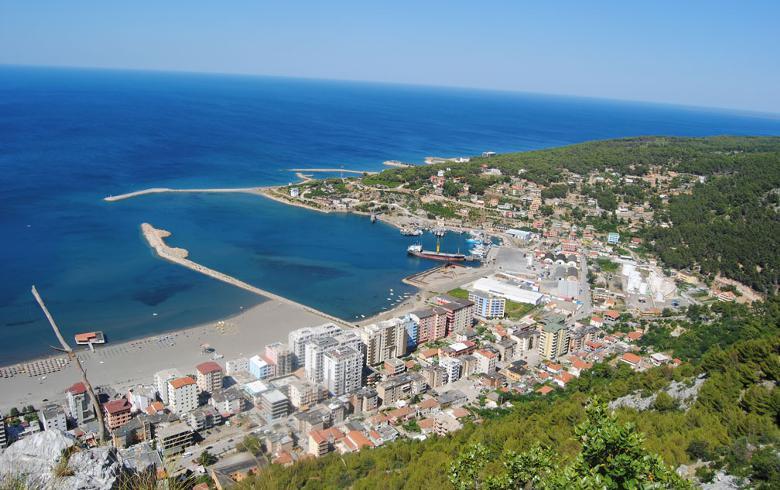 Organizers of the UNUM Festival 2021 have said that the four-day music festival is "100% guaranteed to go ahead…with backing from the Albanian Ministries of Tourism, Environment, and Health".
Scheduled to take place in the first week of June, in Shengjin, it will include DJs, dancing, relaxing, and a "Culture Week" including art, performance and more.
The team behind the festival stated that it will "take place in a responsible way and COVID-secure fashion and it has full government approval regardless of restrictions in other countries."
They added; "even if it has to become an event for just locals or those able to travel, this is what will happen."
Organizers said they will provide rapid testing for those in attendance, making sure they are virus free before entering the event.
"We are taking all measures required to ensure safety measures are followed at all times and there will be zero tolerance on this matter."
There is currently a ban in place on gatherings of more than ten people and amplified music in the evenings. By June, at the current rate, only a small percentage of the population will have received a COVID-19 vaccination. Additionally, flights to the UK are currently suspended and those wishing to come to Albania must self-isolate for two weeks.