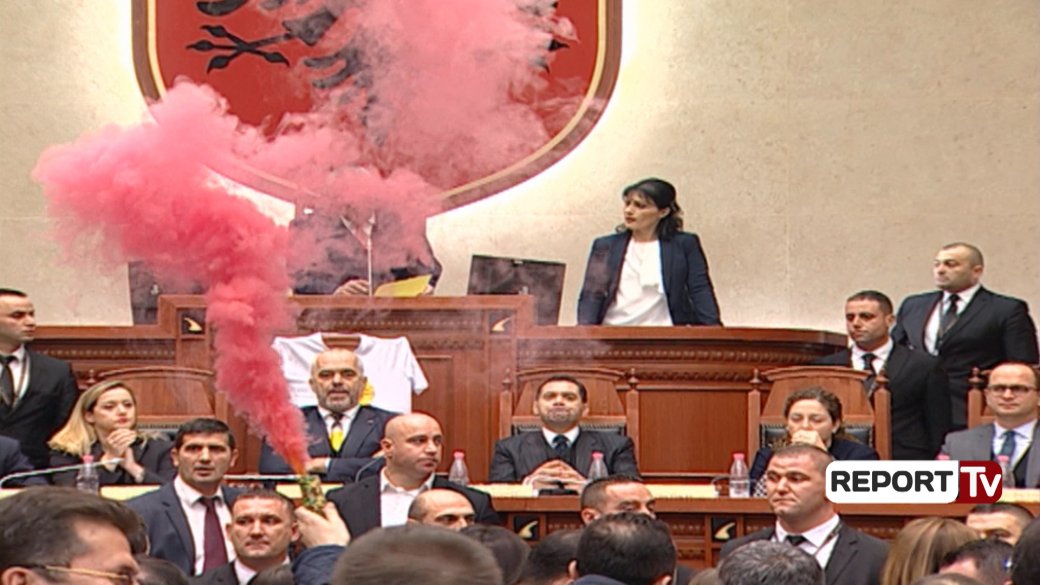 Parliament is expected to elect a new General Prosecutor today. The new General Prosecutor will take over from Temporary General Prosecutor Arta Marku, who was elected in December 2017 by the Socialist majority in violation of the Constitution.
On November 22, 2019, the High Prosecutorial Council (KLP) sent the final list of qualifying candidates to Parliament. Highest ranked is Olsian Çela with 191 points, followed by Marku with 181 points and Fatjona Memçaj with 167. According to the Constitution, the General Prosecutor needs to be elected by a 3/5 majority of all 140 members of Parliament.
If Parliament fails to elect one of the candidates before December 22 with a qualified majority, Çela will be elected automatically.