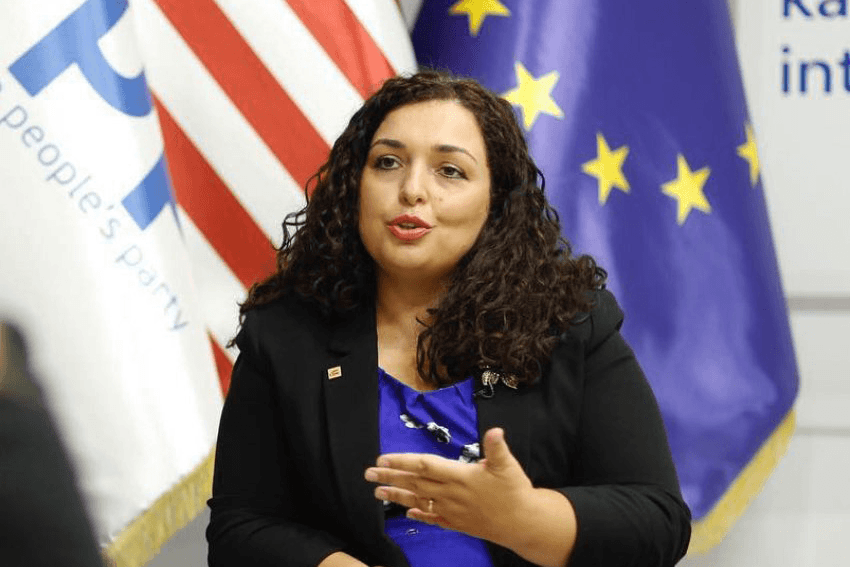 Kosovo President Vjosa Osmani warned that Kosovo-Albania relations have been gradually cooling over the last few years.
In an interview Deutche Welle, Osmani said that Kosovo has given Albania no reason to pull away; the country is simply working to protect its sovereignty.
She touched specifically on the issue of the "Open Balkan" initiative, arguing that opposing such an initiative is in Kosovo's best interest.
Osmani said that there are already processes in place to help with regional cooperation and EU integration, which is why she fully supports the Berlin Process.
"As long as Serbia continues to deny our existence, we cannot advance the interests of the Republic of Kosovo as an independent state," she noted.
In the interview, Osmani spoke about the country's handling of the pandemic, the trial of former KLA leaders, and the upcoming October 17 local elections.