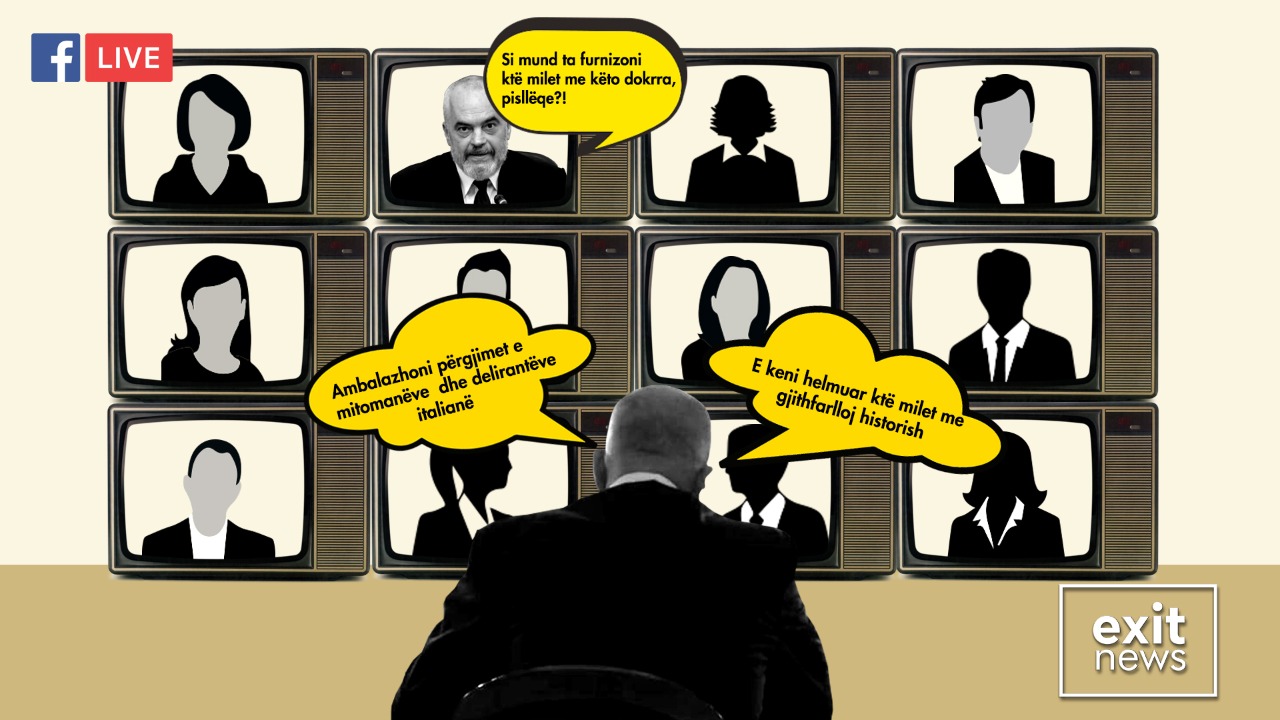 A letter of concern was sent to the EU Commissioner for Neighbourhood and Enlargement Oliver Varhelyi, the European Federation of Journalists, and the European Broadcasting Union regarding the current media freedom situation in Albania.
Penned by the SafeJournalists Network, comprising more than 8,200 members in the Western Balkans, it raised several issues and asked for reactions, support, and assistance.
The first concern related to the delayed election of the Director-General of the Public Service Broadcaster, (Radio Televizioni Shqiptar- RTSH) for over seven months.
"We express our concern that there is no substantial justification for the delay in electing a new Director-General, whose role is crucial for the performance of the RTSH as the only public service media in Albania. We are also concerned about the proposals from the transitional director of the institution for changing the organizational structure of RTSH which are in contradiction with his mandate as a transitional acting director,"  the letter said.
"This transition period might lead to potential abuse of power and distortion in the functioning of RTSH which could potentially impact overall media freedom in Albania", SafeJournalists added.
The second concern related to the creation of a new Agency for Media and Information which will centralize all government communication, monitor the media and public opinion and will be led by Prime Minister Edi Rama's spokesperson. The Director will be at the same level as a state minister and report to Rama.
In the letter, Safe Journalists voice concerns that this will close the door to journalists, especially investigative or critical ones, hindering media freedom in Albania.
The letter asks the EU to react and require the government and parliament to adhere to international standards and principles of media freedom, including the Copenhagen criteria for freedom of expression. These are integral parts of the EU accession process.
They also asked the EU delegation in Tirana to condemn any attempt to bring in changes that could cause setbacks and deterioration of media freedom in Albania.
"Albania must ensure that European standards of freedom of expression and media are upheld."
The letter was signed by the BH Journalists Association, Trade Union of Media of Montenegro, Croatian Journalists Association, Association of Journalists of Kosovo, Association of Journalists of Macedonia, and Independent Journalists Association of Serbia.