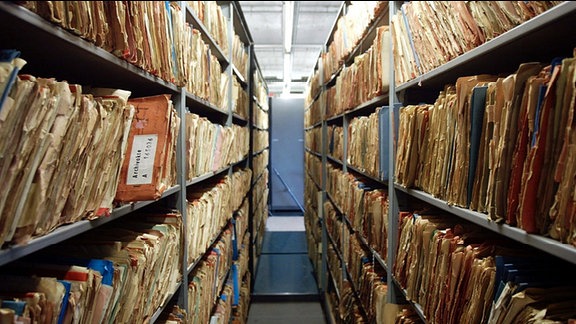 The Authority for Information on Former State Security Documents (AIDSSH) reported that during 2020, 11 candidates for senior public positions, mainly in the justice system, were identified as former members of Sigurimi, the state secret police, or had served in judicial bodies during the Communist era.
On Thursday, AIDSSH presented its findings to Parliament, noting it had assessed 214 candidates and officials over 2020. 203 passed their assessment successfully, while 11 candidates resulted with ties to various Communist-era state bodies and organizations.
AIDSSH carries out these verifications for candidates to be elected and appointed across judicial vetting bodies and state institutions. If appointed, these public officials will serve in Parliament, the President's Office, the High judicial Council, as members of Constitutional Court and Supreme Court,  the Special Anti-Corruption Structure (SPAK), the High Inspectorate of Justice, and the Ministry of Justice, among others.
For 2019, AIDSSH assessed 286 officials, 16 of which appeared in documents held by State Security as collaborators or employees.
1,840 candidates have been assessed by AIDSSH since 2017. State Security documents from the communist era have identified 67 candidates as collaborators, or employees of Sigurimi's structures, or members of judicial bodies endowed with decision-making powers, according to the report.
Albania's Anti-Communist Politically Persecuted Association had previously expressed its concern about certain individual's links to Albania's dictatorship, especially individuals appointed to new judicial institutions, as Albania continues its efforts to strengthen the country's justice system.