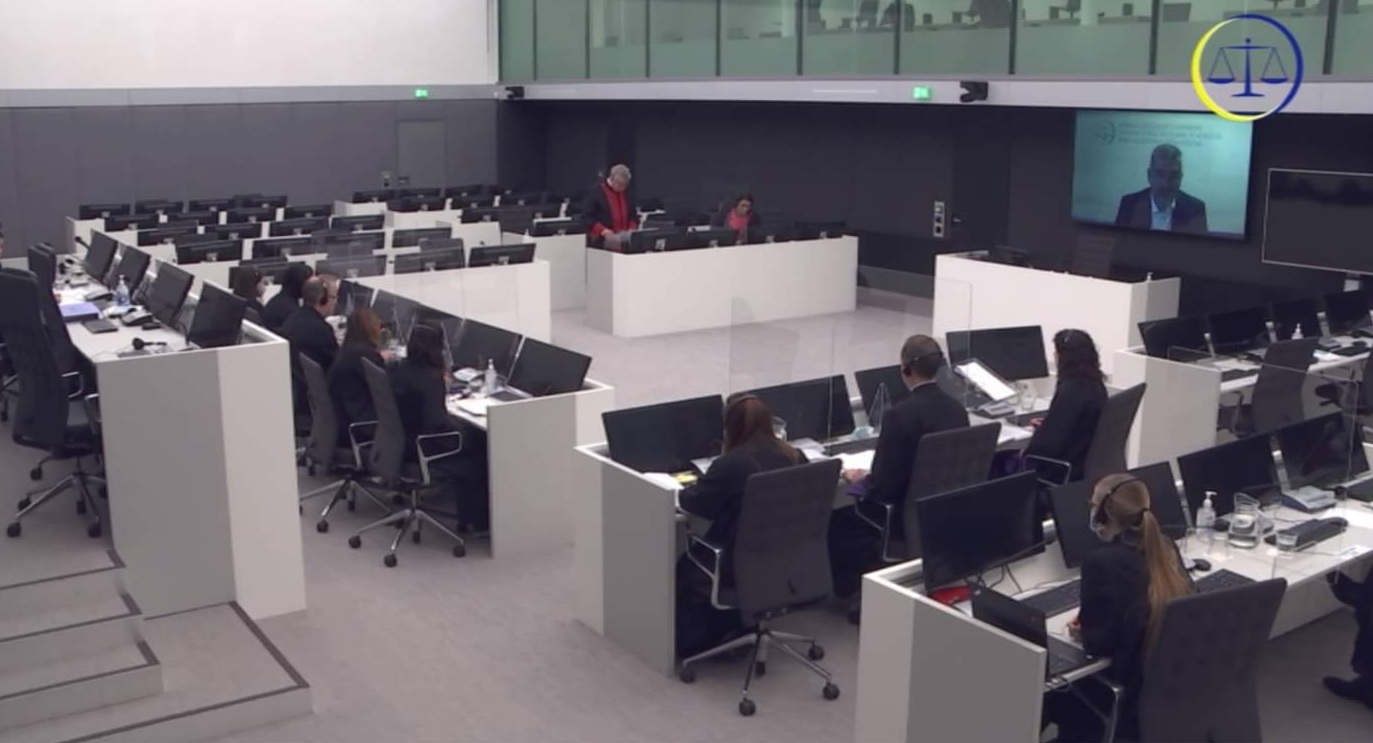 The Hague-based Specialist Prosecutor's Office (SPO) will hear 12 witnesses in the case against the former Kosovo Liberation Army (KLA) commander, Pjeter Shala.
"We have already submitted four witnesses with the indictment supporting materials and we are foreseeing to present about a maximum of eight additional witnesses. This has been also submitted in writing yesterday," the Prosecutor said before the pre-trial Judge on Friday.
Jean-Louis Gilissen, the lawyer of Pjeter Shala requested to obtain all the documents, including the indictment without any reduction, especially the names of the victims.
"We have the opinion that we submit respectfully that the name of the victims, and particularly the one that is alleged to be the person who died, is of course very important to know for Mr.Shala," Gilissen said.
"With the exception of the reduction concerning the witnesses, we would like to have an unconditional contradictory procedure about the past of this procedure," he added.
Shala's defense explained that their request means also obtaining filings that led up to the arrest of Pjeter Shala.
"I think these documents are really the ones to enable us to work effectively,' Gilissen said.
Pjeter Shala known as "Commander Wolf" was arrested on 16 March 2021 by Belgian authorities and transferred to The Hague on 15 April 2021.
The SPO has charged Shala with four counts of war crimes; arbitrary detention, cruel treatment, torture and murder.
The alleged crimes took place between May 17 and June 5, 1999, against persons detained by the KLA in a factory in northern Albania, according to the prosecution.
Shala plead not guilty to all counts on Monday, calling charges "ridiculous".
The Kosovo Specialist Chambers and Specialist Prosecutor's Office were established in August 2015 by the Kosovo Parliament to investigate allegations of. crimes committed during and just after the war 1998- 2000.