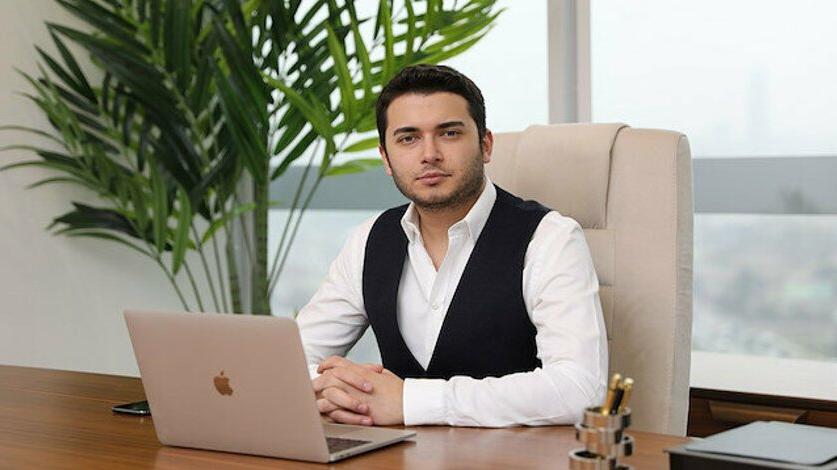 Turkish Authorities have submitted a request to Albania to detain Fatih Faruk Ozer, the man behind an alleged $2 billion crypto fraud scandal.
Yesterday, it was reported that the 28-year-old entrepreneur had defrauded some 390,000 users of his cryptocurrency exchange, Thodex and then fled the country, destined for Tirana.
Istanbul's Chief Prosecutor's office told the media they were investigating the exchange after users said they were unable to access their assets. If wrongdoing is proven, Ozer could face serious charges including fraud and forming a criminal organization.
Haberturk stated that the police cyber crimes department had raided Thodex's offices yesterday while the financial crimes investigation agency put a freeze on all bank accounts.
Several Turkish media published a statement allegedly from Ozer who denied the allegations and said he had left the country to hold meetings with foreign investors. He added he would be returning to Turkey in the coming days to talk to the authorities. In answer to questions on why the site was unavailable, he said it was because of a cyber attack.
Earlier in the week, Thodex posted a message on its website stating they would be closed for several days due to potential outside investment. Users complained en masse as they were unable to deposit or withdraw any funds, or even access their accounts.
He was photographed at passport control at Istanbul airport.
The Turkish Justice Ministry then said it had submitted an Interpol red notice to Albania asking authorities to detain the suspect.