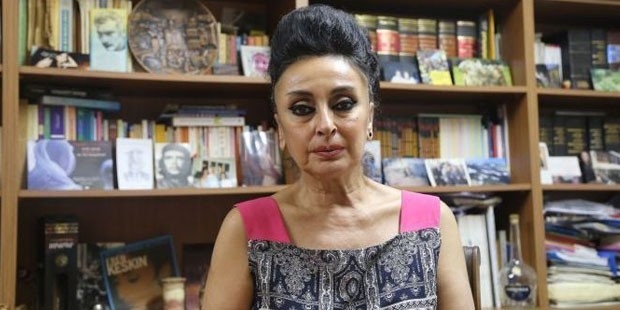 A Turkish court has sentenced human rights activist and lawyer Eren Keskin to six years in prison on charges of membership in a terrorist organization, Amnesty International reported.
Keskin was an editor for Ozgur Gundem, a pro-Kurdish daily which was banned after the failed military coup in 2016.
The newspaper's editor-in-chief Bilir Zana Kaya was also sentenced to two years and one month in prison for terrorist propaganda. Two other individuals were sentenced to six years and three months in prison.
The decision can be appealed.