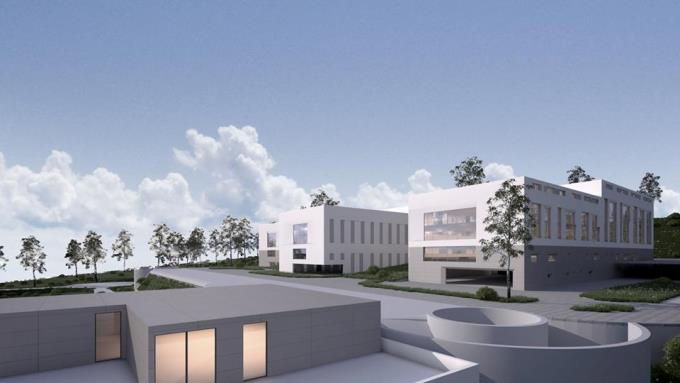 Prime Minister Edi Rama and Health Minister Ogerta Manastirliu announced that the new Regional Hospital in Fier promised by the Turkish Government will be opened in a few days.
They held a visit and inspected the construction works at the hospital on Sunday. The Health Minister stated that 12 staff from Turkey are expected to arrive today.
"Part of the staff expected from Turkey will come to install equipment and train our staff, also five of them are medical staff", Manastirliu added.
"Turkish staff will come to organize the work, so on the 14th April we can take over the building and the equipment and then be ready to put everything into practice," she added.
"The service will be of a high tertiary level because we have introduced services that we don't have in University Hospital. We are setting a new standard for our hospitals' she said.
The new hospital will have 380 employees, 50 of which will come from Turkey.
The construction of the Fier hospital was promised by President Erdogan during Rama's visit to Turkey in the first days of January.