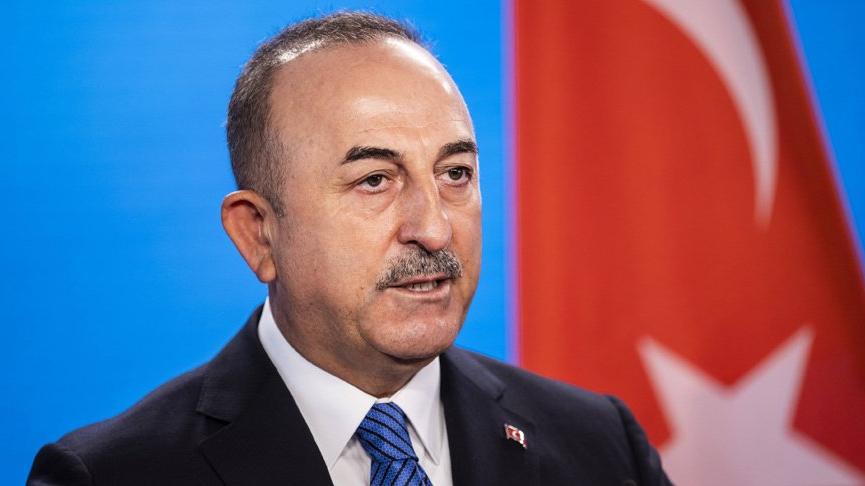 Turkish Foreign Minister Mevlut Cavusoglu has called for the integration of Southeast European countries—including Turkey, Albania, and North Macedonia—into the European Union.
Speaking at the Southeast European Cooperation Process conference in Antalya, he said that "strengthening EU membership perspectives of the SEECP members is our common goal."
He added: "The EU can become a global actor only when all Southeast European countries become members of the bloc. We call for the immediate start of accession negotiations with Tirana and Skopje."
This year's conference marks the 25th year of the establishment of the organization.
"23 years ago, when we assumed the term presidency of this process for the first time, we held a summit in Antalya," Cavusoglu recalled.
"We discussed the Charter on Good-Neighborly Relations, which is the basic document of SEECP, for the first time at the Antalya Summit," he said, adding: "Since then, we have come a long way to realize our common goals."
"Today, there is a Southeast Europe (group) that seeks solutions to problems through dialogue."
Members of the SEECP include Turkey, Albania, Bosnia and Herzegovina, Bulgaria, North Macedonia, Romania, Serbia, Greece, Croatia, Moldova, and Montenegro. Turkey holds the current presidency of the organization, which it will hand over to Greece next year. 
Cavusoglu also met with his Albanian and Montenegrin counterparts to discuss EU integration and cooperation.