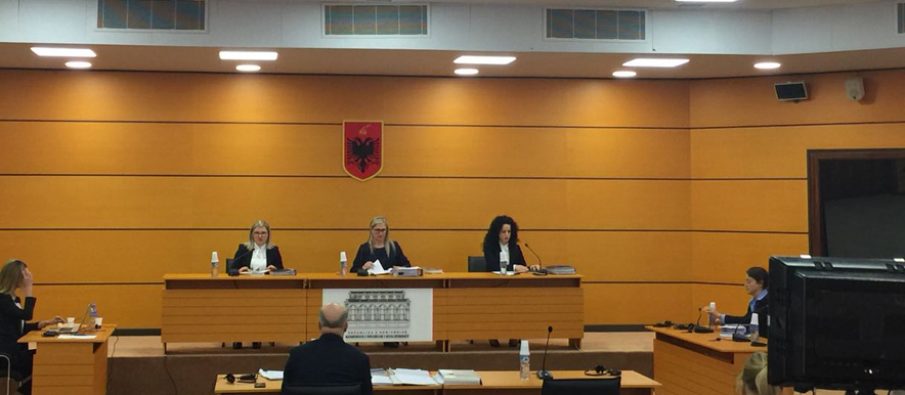 Elbasan prosecutor Agim Dilka and Pogradec prosecutor Erion Pustina have resigned during their vetting process.
The Independent Qualification Commission (KPK) interrupted the vetting processes for these prosecutors after the High Prosecutorial Council (KLP) announced they no longer held their magistrate status.
Both prosecutors have lost the right to be appointed to a judicial system seat for 15 years.
So far, 6 prosecutors have handed in their resignation to avoid vetting.