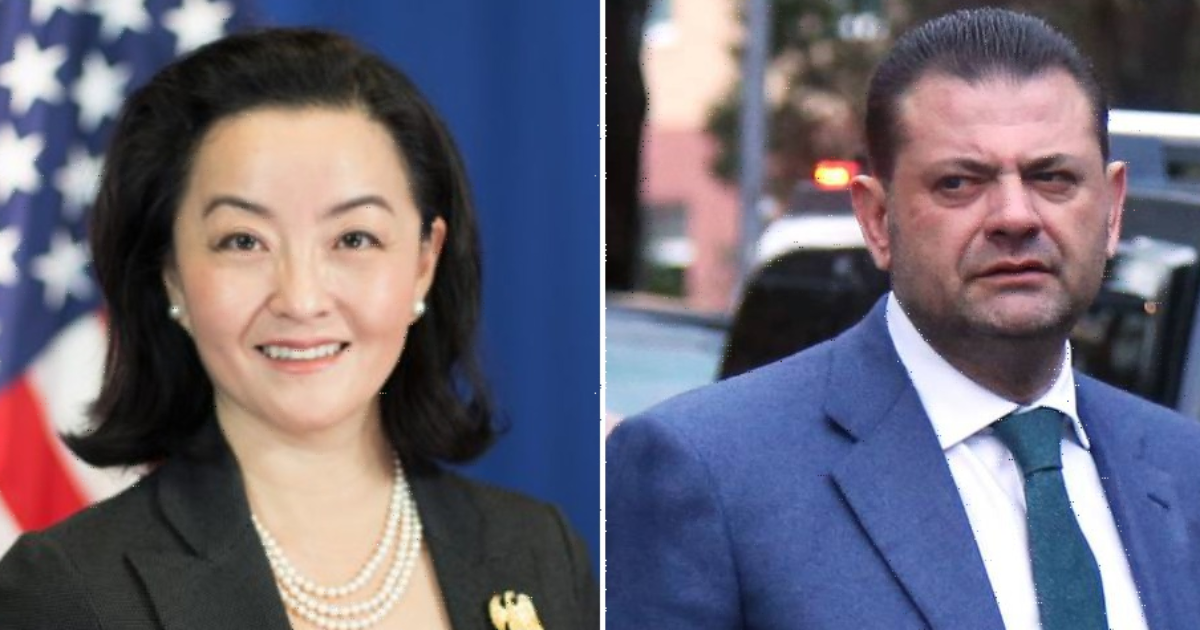 US Ambassador to Tirana Yuri Kim has slammed political leaders in Albania who have not publicly voiced concerns about MP Tom Doshi's running in the April 25 elections.
Doshi was barred entry to the US by the State Department in 2018 due to "involvement in significant corruption".
Kim had repeatedly called on the Albanian institutions to investigate Doshi, as well as against his running in elections.
The Central Election Commission approved his Social-Democratic Party's participation in elections but it has asked for background checks on 12 candidates from all parties, including Doshi.
In an interview for ABC News on Tuesday, Kim said his qualification by the CEC didn't mean that Doshi is innocent, and urged for investigations.
"I think that the CEC has a responsibility to review all records in order to ensure that the candidates qualify. In this case, he was not disqualified but that does not mean he is innocent," she said.
The ambassador commended the opposition Democratic Party for publicly denouncing Doshi's candidacy, and scolded other parties for staying silent in a seeming alliance with the MP.
"We note [that the] Democratic Party of Albania and others do not want in Parliament someone designated by for significant corruption. To the others: What are you afraid of? Is it "useful" to stay silent? Why let people think you are "allies"? Is this what you think voters deserve? deserves better," Ambassador Kim tweeted, reminding the leaders of the State Department's decision in 2018.
She also said in the interview that the ruling Socialist Party has created confusion with their silence.
"I want to see the Socialist Party or others be just as clear. There is a bit of confusion but I think it is the right time to clear up any confusion and to be absolutely clear where we all stand," Kim told ABC News.
Prime Minister Edi Rama has stated that he cannot ban anyone for running in elections but that he will not collaborate with Tom Doshi if he is elected member of parliament.