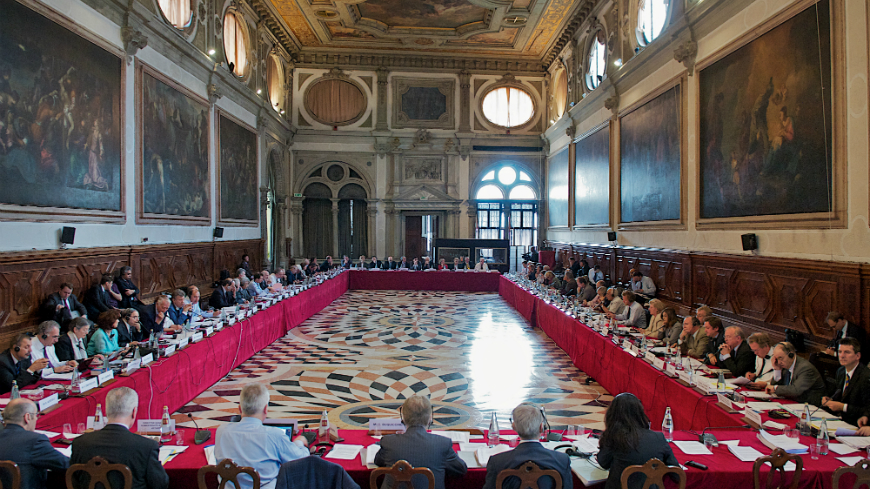 The Venice Commission will issue an opinion on changes made by the Albanian parliament to the Electoral Code only in December.
In a reply to President Ilir Meta's request on Tuesday, the President of the Venice Commission, Gianni Buquicchio has stated that due to the short time remaining before the next session, they cannot authorize the urgent procedure.
President Buquicchio added that an opinion will be prepared under ordinary procedure in December.
The Albanian parliament has decided to move ahead with approving changes to the Electoral Code on Thursday, despite calls by the European Commission to delay the vote until an opinion by the Venice Commission.