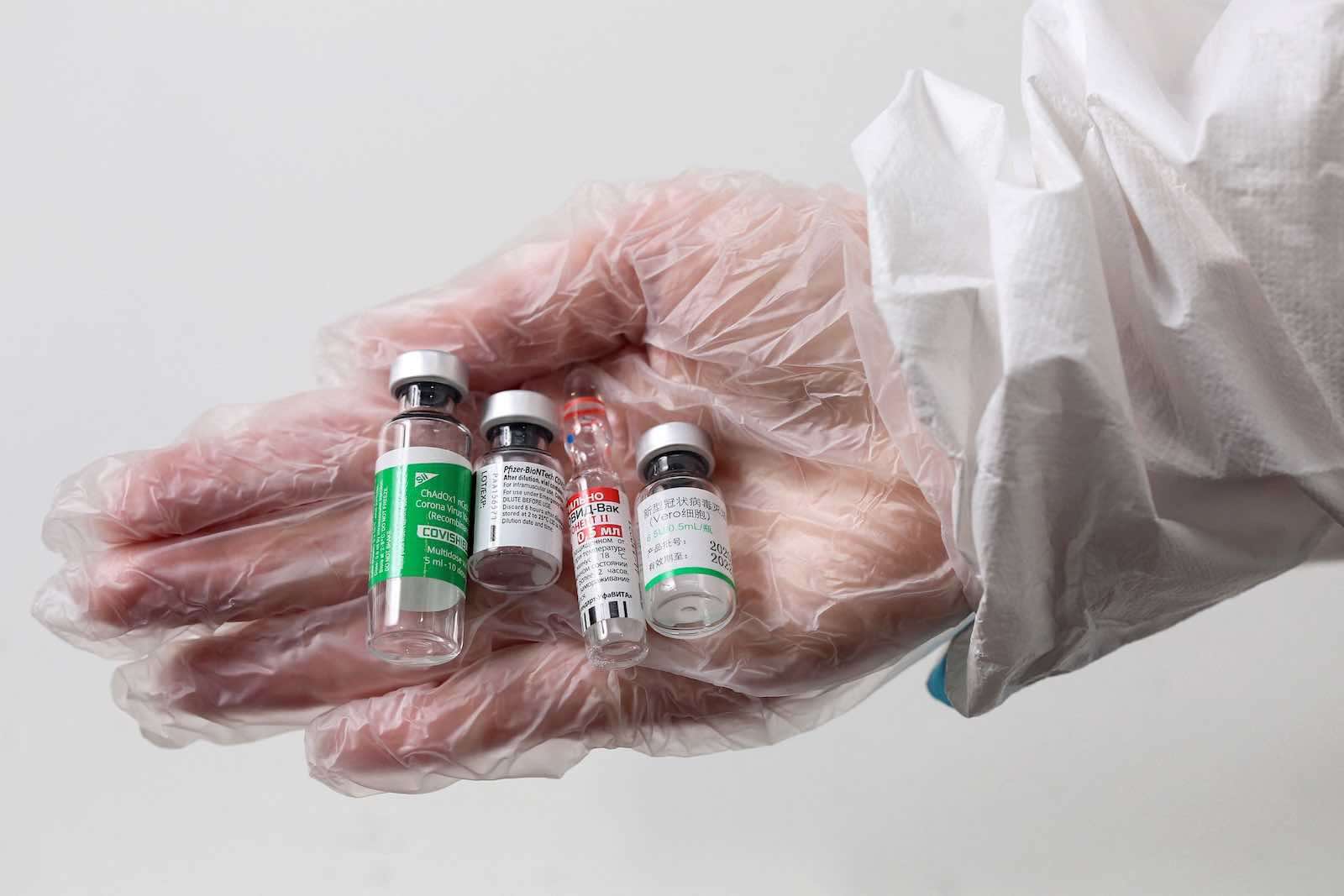 The World Health Organization (WHO) approved the emergency use of COVID-19 vaccine produced by Chinese state company Sinopharm on Friday.
Its safety, efficacy and quality were validated by the organization.
"The addition of this vaccine has the potential to rapidly accelerate COVID-19 vaccine access for countries seeking to protect health workers and populations at risk," said Dr Mariangela Simao, a WHO senior official.
It is the first vaccine approved by WHO that was developed by a non-Western country.
"We urge the manufacturer to participate in the COVAX Facility and contribute to the goal of more equitable vaccine distribution," she added.
Other vaccines approved pearlier by the WHO are Pfizer, AstraZeneca, Johnson & Johnson and Moderna.
BBC reported that a decision is expected in the coming days on another Chinese vaccine developed by Sinovac, while Russia's Sputnik vaccine is under assessment.
Albania has mostly administered the Chinese Sinovac vaccine to more than 500,000 people who have received at least one shot.