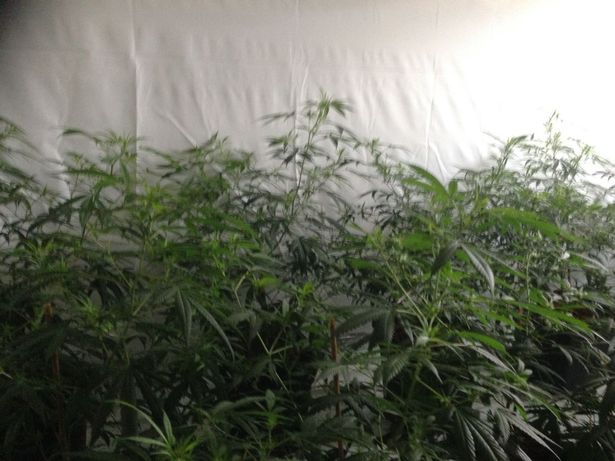 On Saturday, the British police arrested 10 Albanian nationals in an attempt to destroy the criminal gangs managing the production and trafficking of drugs and people in Gloucestershire.
After an investigation of 8 months, 50 police officers leveled 5 criminal gangs that controlled traffic, 6 farms producing drugs, and seized cannabis at a value of GBP 750,000. In one of the farms the police found more than 40 cannabis plants. The farm had four rooms outfitted with an irrigation system.
The arrested, aged between 24 and 34 years, declared that they were Albanians living in the UK. They are accused of fraud and the production and trafficking of narcotics.