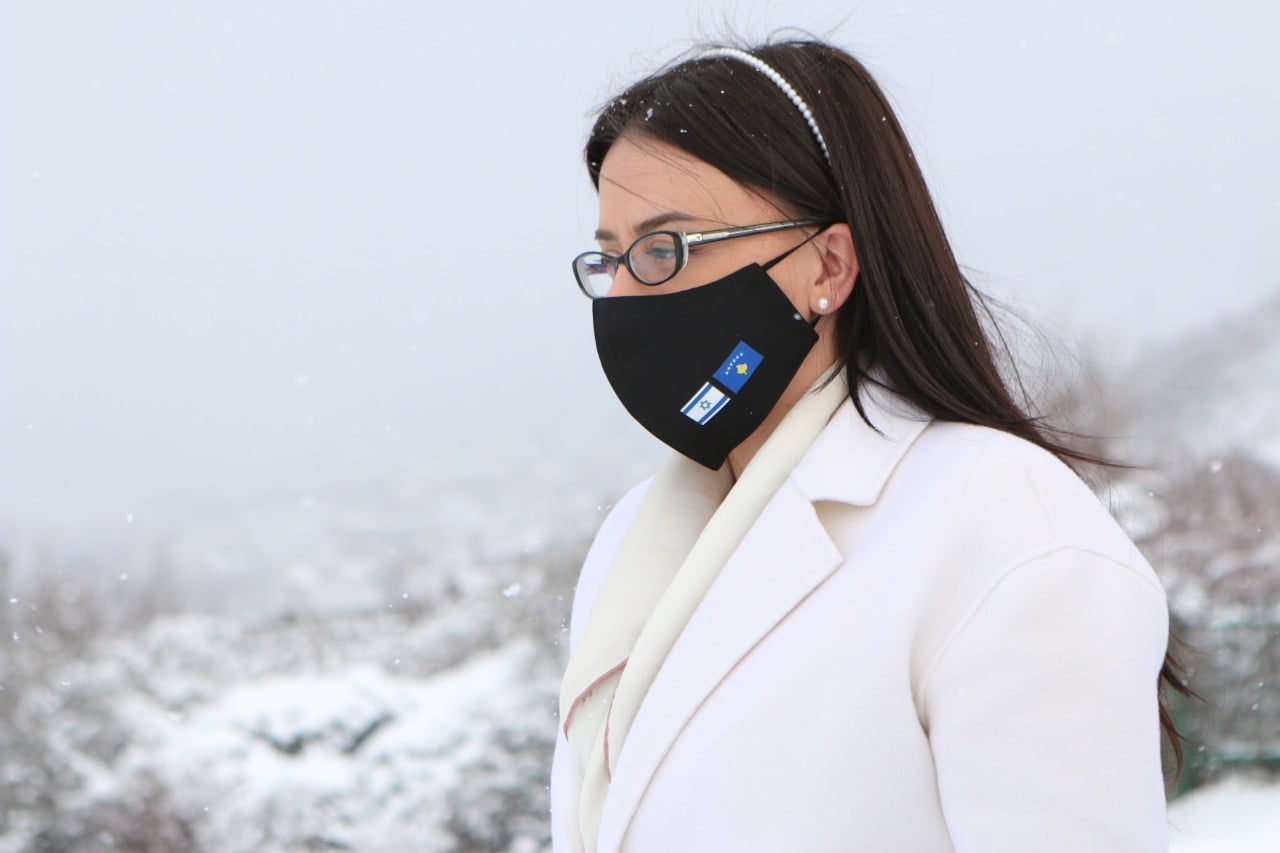 Kosovo and Israel will sign the formalization of diplomatic relations on February 1.
Minister of Foreign Affairs of Kosovo, Meliza Haradinaj- Stublla announced that the formalization of diplomatic relations with Israel will take place with a solemn virtual ceremony.
"The Republic of Kosovo is entering a new historical stage with the State of Israel. Kosovo's international citizenship and subjectivity are being strongly consolidated," Haradinaj- Stublla wrote on Facebook.
Kosovo's Minister of Foreign Affairs recalled the time when Jews were persecuted during World War II, and "they found their home among Albanians".
"That is when the historical relationship and the decades-long bond between us, was rooted," she said.
On September 4, 2020 Kosovo and Serbia signed separate pledges at the White House's Oval Office, covering economic issues, and diplomatic relations with Israel. Each document was prefaced by a congratulatory note by then US President, Donald Trump.
One of the points of the agreement was that Israel would recognize Kosovo's independence, Kosovo would open an embassy in Jerusalem, while Serbia would move the embassy from Tel Aviv to Jerusalem.
"Recognition by Israel is one of the greatest achievements for Kosovo, coming at a key moment for us, thanks to the United States of America, our common and eternal ally," Haradinaj- Stublla wrote.