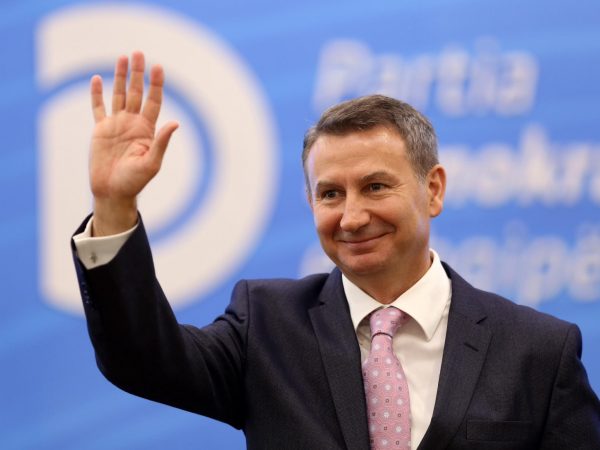 Fatbardh Kadilli has announced his candidacy for chairman of the opposition Democratic Party following the party loss in the April 25 elections.
In a press statement on Friday, the former MP and member of the PD National Council reiterated his call for PD leader Lulzim Basha to step down, and for regular elections to take place in the party.
"I ask for the understanding of all PD members saddened by the loss, I am here to reconfirm my decision to run for PD chairman, and to ask Basha to resign," Kadilli said.
He blamed Basha for failing to bring the PD to power after 8 years of party leadership since 2013.
"Elections in the PD have a statutory deadline, and that is July 23 of the current year," Kadilli stressed.
Lulzim Basha has won elections to lead the party twice, in July 2013 and 2017.
The statute of the Democratic Party stipulates for elections to the highest party positions to take place every four years. All party members are eligible to vote.