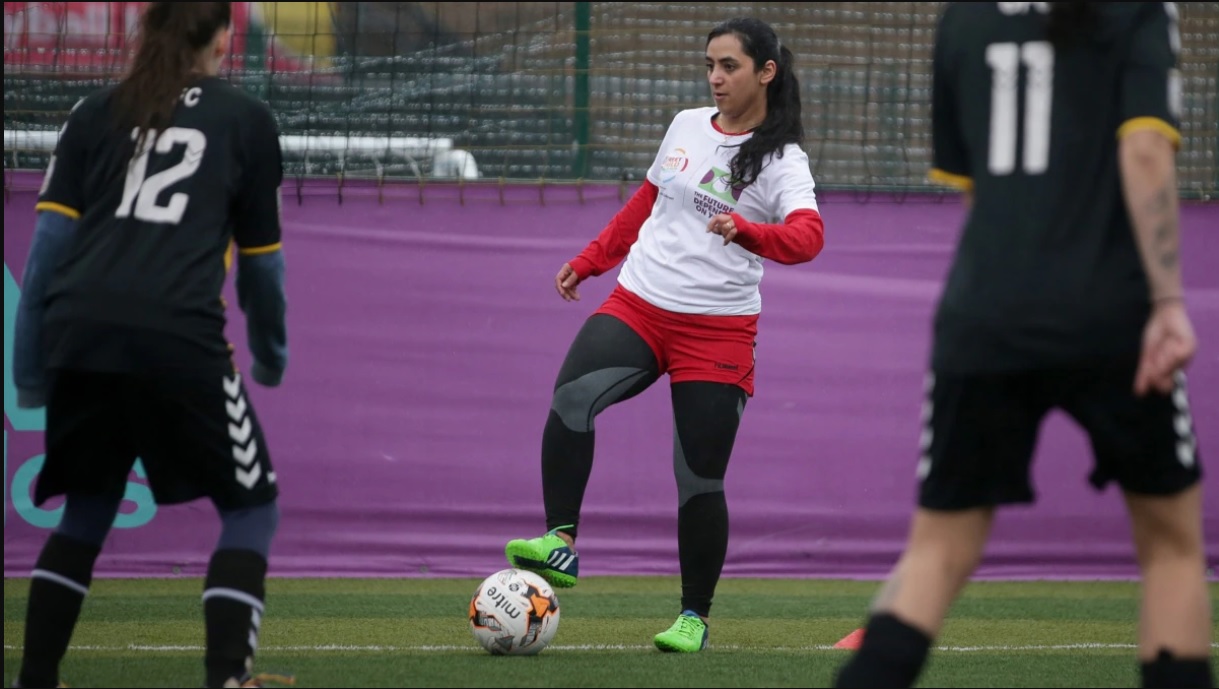 The International Federation of Association Football (FIFA) has thanked Albania and Qatar for their support in evacuating and offering shelter to over 150 Afghan players and their families, and called on other countries to provide shelter to more Afghans.
In a second round of evacuations supported by Qatar, 57 people linked to women's football and basketball landed in Qatar on Wednesday following lengthy negotiations, FIFA announced.
About 100 more people linked to men and women football players were taken out of Afghanistan one week ago through Qatar.
The top football organization said that, besides Qatar, Albania too had joined their efforts since August.
 "We would like to express our sincere thanks to both the Amir of Qatar, His Highness Sheikh Tamim bin Hamad Al Thani, and the Prime Minister of Albania, Edi Rama, for helping us with this humanitarian mission and for all their assistance in safely relocating these members of the football community in such challenging circumstances," FIFA President Gianni Infantino said, calling on other countries to take in Afghan refugees.
It remains unclear whether all or only part of the evacuated were settled in Albania.
However, the country was one of the first to respond to calls by Afghans who wanted to flee after the Taliban took over following the US's and NATO's withdrawal.
Earlier this month, Albania helped evacuate 165 cycling athletes from Afghanistan.
The first Afghan refugees arrived in Tirana in late August, but their current numbers have reached 2,000.