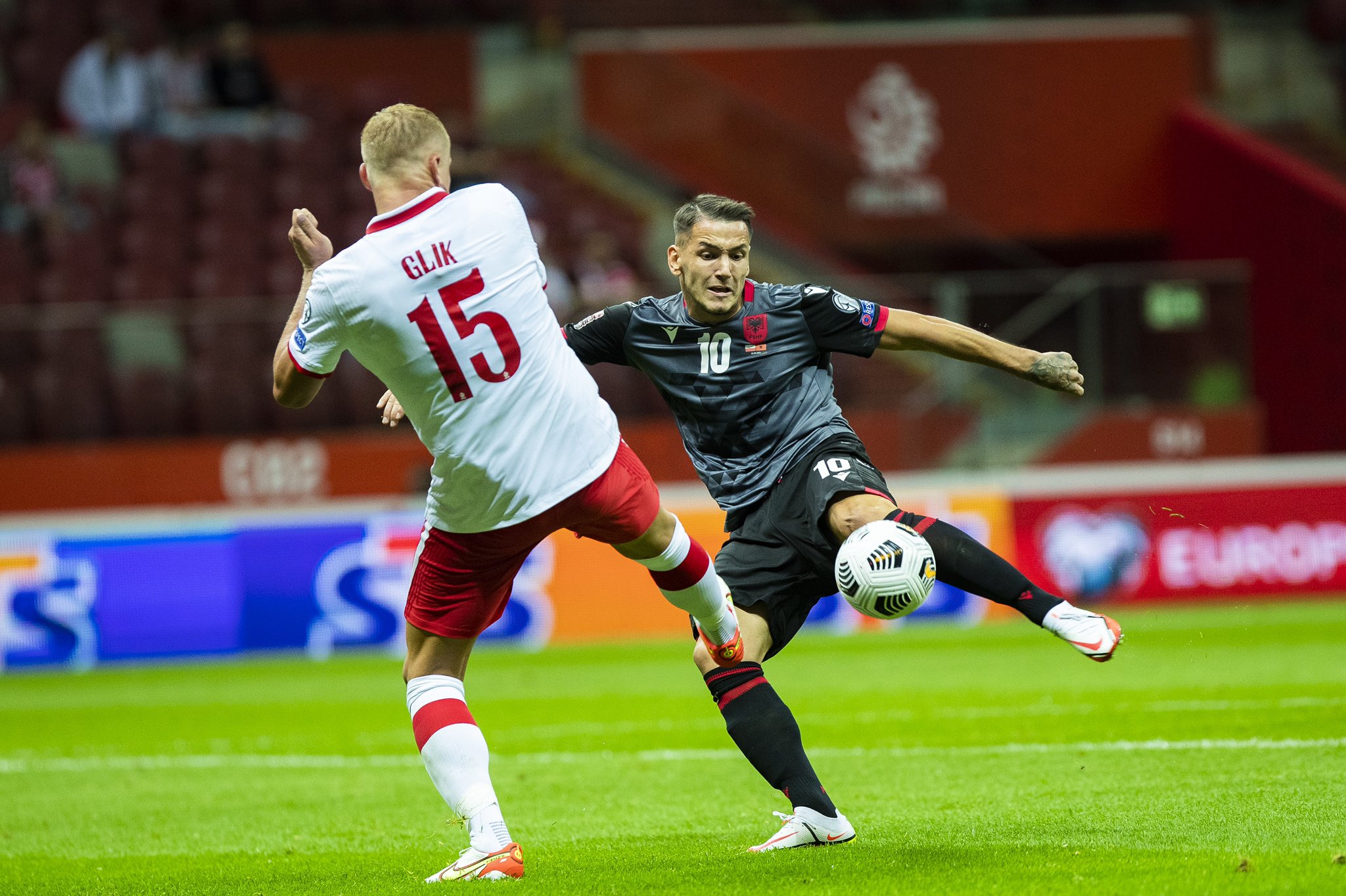 FIFA slapped Albania with a CHF 150,000 fine (€140,000) after Albanian fans threw bottles at Polish players during a World Cup qualifier match on October 12.
Albanian fans will also be banned from the stadium when Albania plays against Andorra on November 15. The match will be held in Tirana's "Air Albania" stadium.
On October 12, Albania's match against Poland was suspended for 20 minutes after Albanian fans threw glass bottles at Polish players. One of the bottles struck Karol Świderski, who had just scored a goal in the 77th minute.
Ultimately, Poland won the match 0-1, overpassing Albania in the Group I rankings.
Following the match, FIFA condemned the violent acts and warned Albania that it was assessing punishment.
Albania currently ranks 3rd in its group, and will be playing its return match against England on November 12.