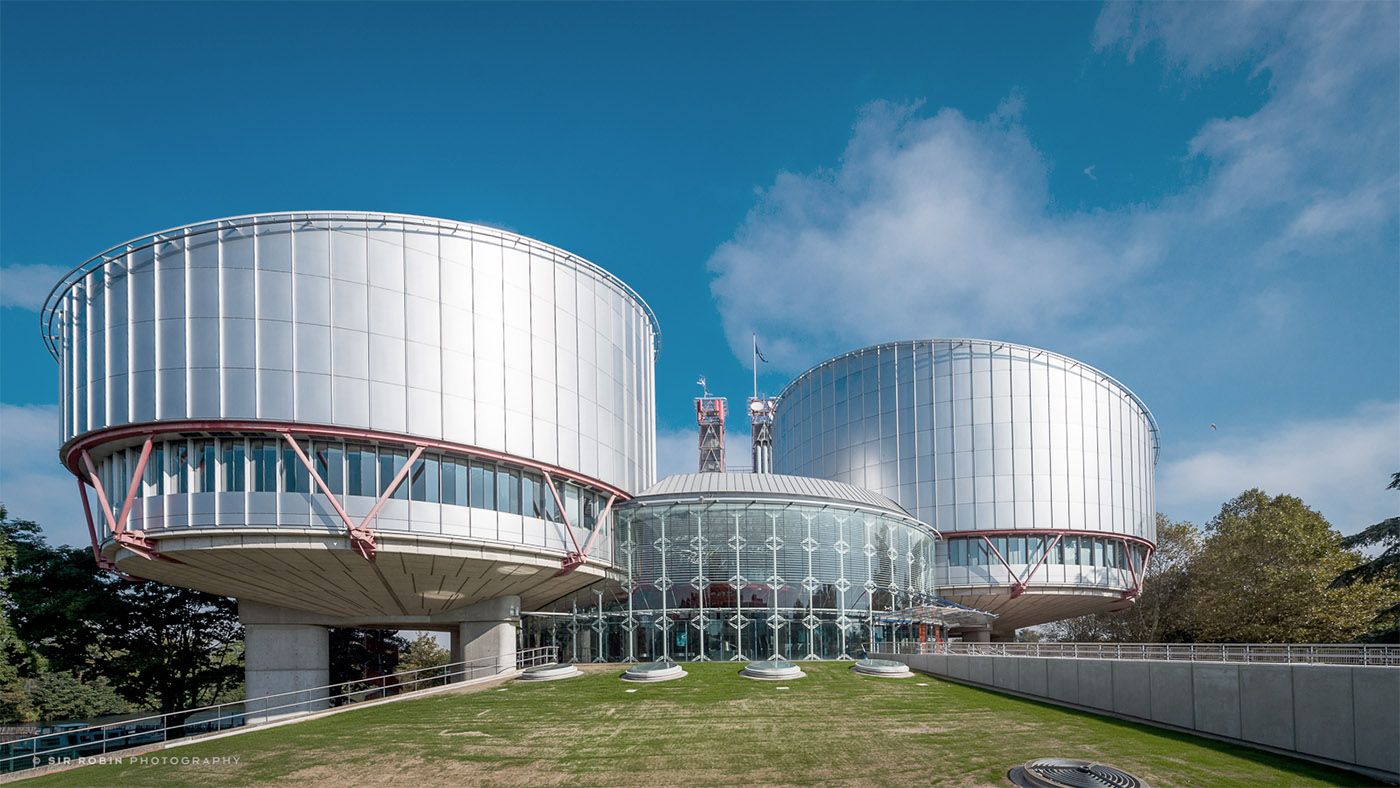 German Ambassador to Kosovo Jorn Rohde said he supports Kosovo's decision to apply for membership to the Council of Europe.
"We look forward to seeing Kosovo become part of the Council of Europe families working together to promote human rights, democracy and the rule of law. Kosovo belongs to the Council of Europe. All the best for the membership process," he stated.
On Thursday, Kosovo handed in its official application for membership to the Council of Europe, a human rights organization.
Prime Minister Albin Kurti had already announced Kosovo's plan to apply for membership to the Council after meeting with German Chancellor Olaf Scholz in Berlin last week.
Sources told Kosovo news agency RTK that a powerful member of the CoE is ready to extend Kosovo an invitation to the Council, and they expect Kosovo to receive membership swiftly.
On May 4, Knut Abraham, a German MP, tweeted that he had received confirmation from his superiors that Germany is ready to support Kosovo's membership bid.
Reacting to the news, Serbian President of Serbia Aleksandar Vucic announced a meeting of the National Security Council on Friday. He claimed that Kosovo's application has violated a number of agreements and vowed that Serbia will never recognized its neighbor.
He had already threatened to deploy a 'strong and serious' response should Kosovo move forward with its application.