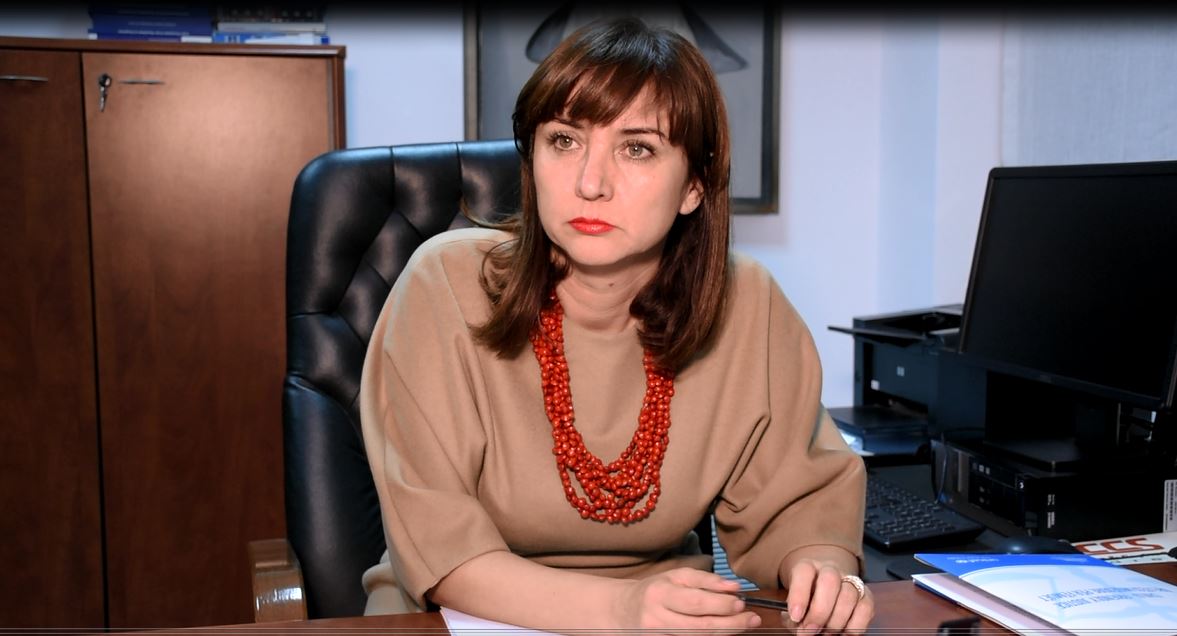 The Albanian ombudsman has asked the Constitutional Court to repeal the legal powers of the police who through a 2020 decision, would have the right to surveil and track citizens without a court order.
Through a public announcement, the Ombudsman argues that these legal powers are in conflict with the Constitution and the European Convention on Human Rights.
"The content and implementation of this article seriously violates fundamental human rights and freedoms and creates the premises to turn the State Police into a body that oversees and tracks citizens out of a criminal process and control of the competent bodies," further argues the Ombudsman.
The Ombudsman added that such police powers undermine constitutional guarantees in place when allowing the tracking and surveillance of citizens.
In February 2020, the government passed several amendments to the law on police, which gave the state police the right to surveil, wiretap, and monitor citizens for a period of up to three months without a court order or similar judicial permission.
Exit wrote earlier in an article that this bill not only violates the Constitution and the law but also the principle of separation of powers. As the police are under the control of the Ministry of the Interior, this essentially gives the government the powers of the court.
On November 24, President Meta returned the law to the Assembly, arguing that it violates the principle of separation of powers and violates the independence of the prosecution. The Socialist majority then withdrew the proposal, stating that the police would not eavesdrop but only 'monitor'.