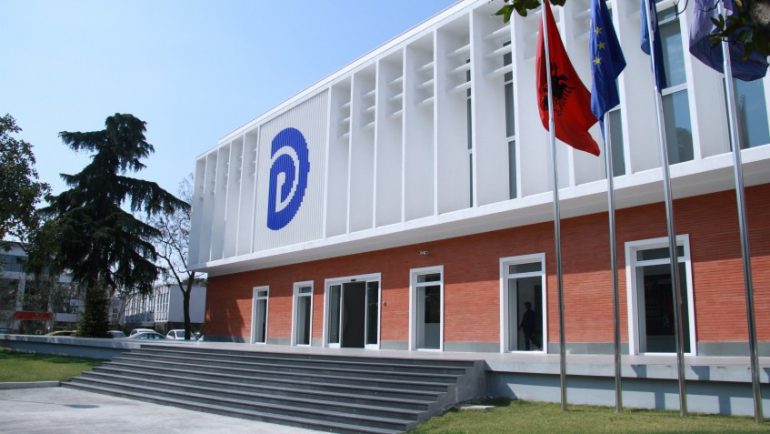 The opposition Democratic Party (PD) has requested the Albanian parliament to establish a committee for electoral reform.
Ten opposition submitted the request on Wednesday, which once again highlights their claims that the April 25, 2021 was rigged by the ruling Socialist Party, that public money was used to buy votes, the stealing of the personal data of 910 thousand voters, that Albanian emigrants were prevented from voting in Albania, and that unilateral changes were made to the electoral code shortly before election day.
If established, the committee will be tasked with drafting amendments to the constitution and other election legislation in order to address the opposition's and OSCE/ODIHR's concerns.
Parliament has also established a committee to inquire into the April 25 elections, whose meetings the majority has boycotted repeatedly. 
The opposition maintains that the government of Edi Rama, who won a third term in office, embarked on a "electoral massacre" during the electoral campaign and on election day.