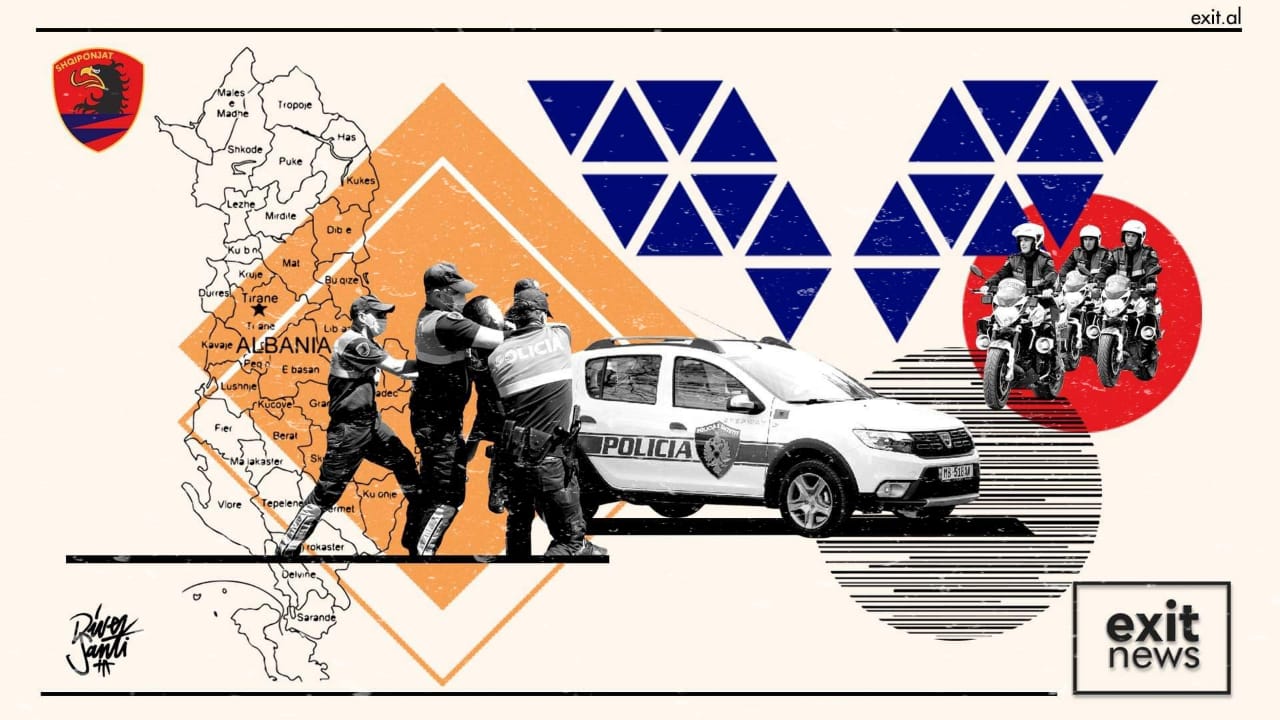 The Albanian Prosecution has confirmed that the Socialist Party Mayor of Mallakastra, Qerim Ismailaj was sentenced to three years in prison in Greece and did not declare this on his decriminalization form, before running for office in the 2020 local elections.
Failing to declare any criminal sentences on the decriminalization form is in itself a criminal offense. Ismailaj must now leave his position as Mayor.
After the local elections, the Democratic Party accused Ismailaj of having been sentenced by Greek authorities to three years in prison for assault. The incident took place in 2000.
Then in January 2020, the Prosecution requested the decriminalization form from the Central Election Commission, in order to continue their verifications. Now, they have confirmed that he was indeed arrested, and convicted of a crime and he did not declare this on the decriminalization form.
Ismailaj has denied the accusations several times and stated he does not know the documents published by the PD. He said he has traveled many times to Greece with no problems.
He was the fourth PS mayor accused by the PD of hiding past convictions.
Mayor of Vau I Dejes, Mark Babani was allegedly arrested and sentenced in Italy for stealing cars, according to the PD. They published a copy of a document they claim proves his guilt. Babani claimed innocence and vowed to sue the PD, but the case never materialized. He remains in office.
Candidate for Mayor of Shkodra, Valdin Pjetri was forced to resign over hiding his past conviction for drug dealing. He called the arrest "banal" and said he had no guilt or responsibility for what took place.
The elected Mayor of Vore, Agim Kajmaku was also accused of hiding past convictions on his decriminalization form. He was declared wanted by the police, who then said they were unable to locate him. Exit was able to locate him three times in three days, drinking coffee near the Police Directorate in Tirana, having another coffee next to his home in Vore, and walking down one of Tirana's main streets. He was arrested shortly after but then released.to