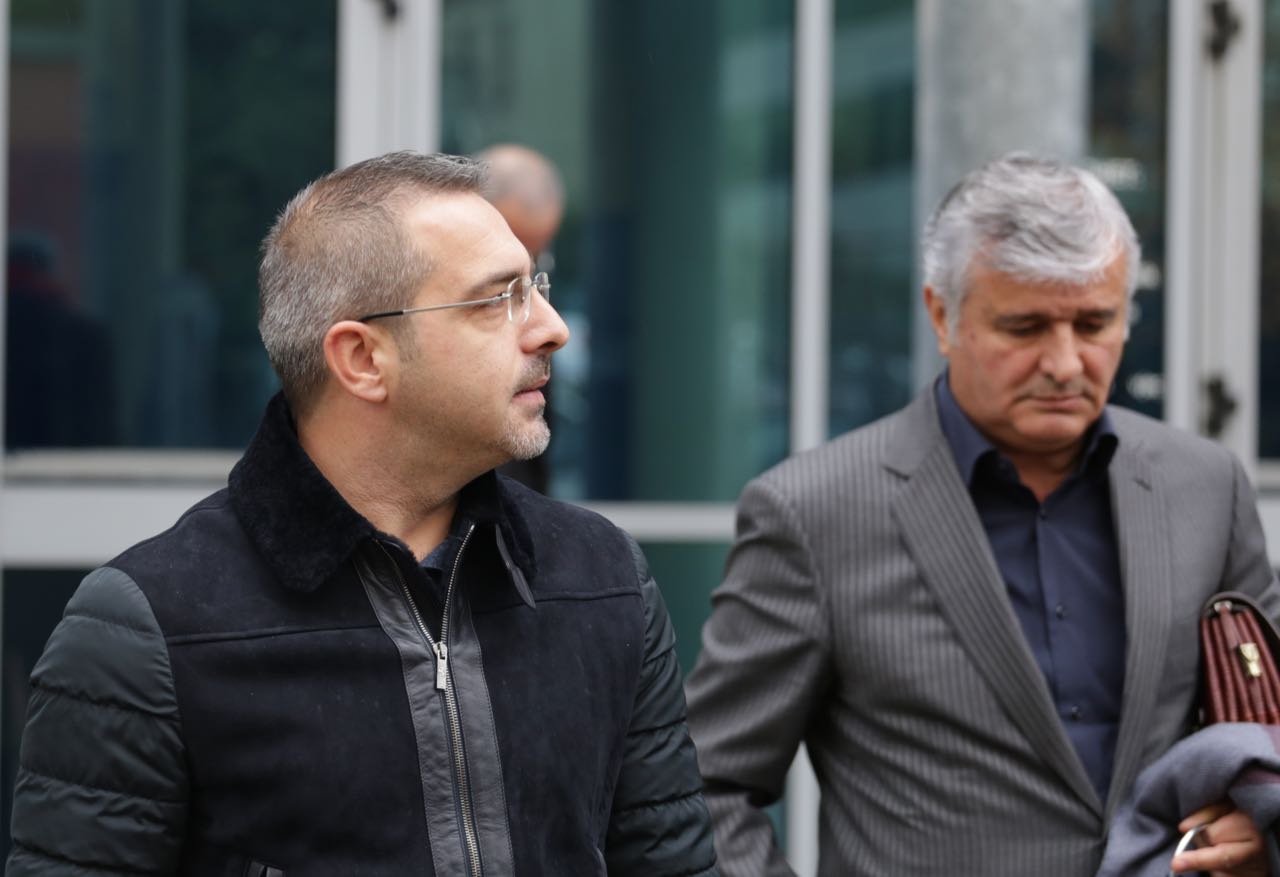 The Serious Crimes Prosecution Office will continue investigating former minister Saimir Tahiri and his alleged involvement with the Tahiri gang, for at least 3 more months, until December 2018.
The decision to postpone the investigation was taken by the four case prosecutors: Dritan Prençi, Arenc Çela, Gentian Osmani, and Vladimir Mara.
This came as a result of a request letter the Serious Crimes Prosecution Office is expecting to come from Bari and Italian law enforcement institutions that are investigating the Habilaj gang in Italy.
This marks the third time the prosecution postpones investigations for this case.
Former Minister of Interior Affairs Saimir Tahiri stands accused of "trafficking of narcotics" as part of a structured criminal group per articles 28, 283/a, and 333/a of the Albanian Criminal Code, as well as "passive corruption by high state officials or local elected officials" per article 260 of the Criminal Code.
The fate of the  investigation into Tahiri is currently uncertain, as a result of the extralegal actions of Temporary General Prosecutor Arta Marku. Marku allowed a key witness, Nazer Seiti, to be extradited to Italy even though the Albanian prosecution office was in the process of investigating him with concern to the Tahiri-Habilaj case. The decision to extradite Seiti was also in contradiction to article 491 of the Criminal Procedure Code.
Additionally, Marku dismissed the head of the Serious Crimes Prosecution Office, Besim Hajdarmataj, who was also leading the investigations into Tahiri's case, and then illegally transferred him to the Pogradec Prosecution Office.