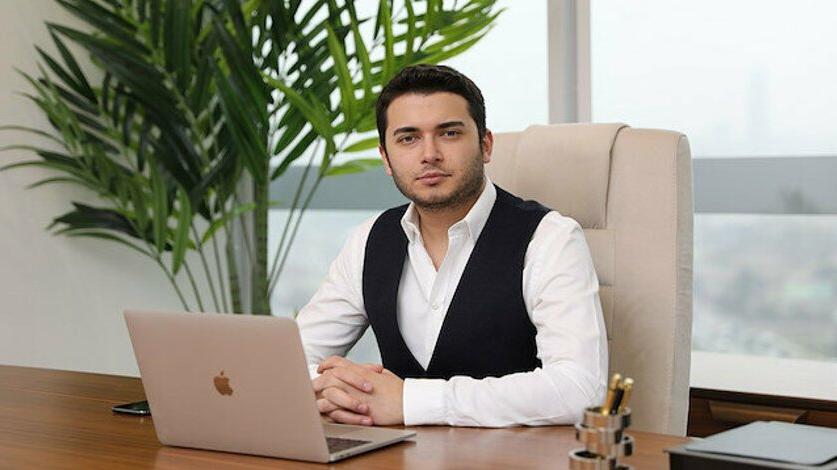 A worldwide manhunt is underway for a cryptocurrency scammer who defrauded investors of more than $2.7 billion.
Faruk Fatih Ozer was the chairman and founder of Turkish cryptocurrency exchange Thodex, which went offline in May, sending account holders into a panic. He was seen leaving Istanbul Airport in April, bound for Albania. Ozer was then spotted in a hotel in Albania but has not been seen since.
The Thodex scam is believed to be the largest con in Turkish history, and some 400,000 people are believed to have fallen victim to him.
It's alleged he was dumped by his girlfriend before shutting up shop and going on the run.  She claimed he was jealous and possessive, and had to rebuff him multiple times after their breakup.
Some have speculated that he may be dead, as he was last seen in Albania and there is no trace left of him. However, the Albanian police do not have a great track record of apprehending those who are wanted.
They failed to catch the ex-Mayor of Vore Agim Kajmaku, reporting that he was wanted and on the run. Exit News was able to locate him three times a week, once drinking coffee near his home, the second time drinking coffee on the main street in Tirana, and the third, just meters from one of the city's main police stations.
They also allowed the wanted Sandesara brothers to come and go from Albania on multiple occasions, despite an Interpol notice against them. They were even granted citizenship while under investigation in India for large-scale fraud.
Then in 2020, they dropped the ball on a multi-state drug trafficking operation when they managed to lose the suspects despite the shipment they were picking up from the Port of Durres containing GPRS trackers.
The Interpol Red Notice against Ozer specifies charges of aggravated fraud and criminal enterprise. A further 78 arrest warrants have been issued about the matter, and Ozer's brother and sister are both in custody.
A statement posted by Ozer when he first disappeared said he would return to Turkey in a few days, but 107 days later, this has not happened.